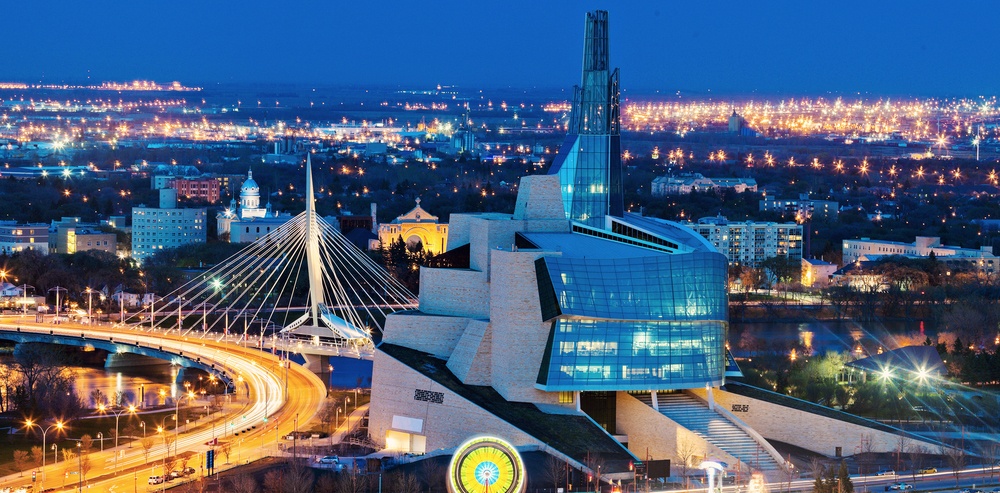 In October, I participated in a panel discussion at the CLHIA Legal Section Annual Meeting in Winnipeg with Erica Hiemstra, AVP Distribution CLHIA and Sean Noguera, AVP Market Conduct GWL. A topic of our discussion was the CLHIA policy paper on Advisor oversight, published in June 2017.
This paper recognizes that the existing regulatory structure for distribution and oversight most closely reflects a period when insurers sold their products through a traditional career sales force. However, distribution models have evolved over the years to include a variety of channels such as MGA and National Accounts.
To address this shift, the CLHIA put forth two public policy recommendations to improve Advisor oversight.
The first, longer-term recommendation, is for distribution firms (MGA's) to be established as distinct, licensable entities with certain oversight responsibilities.
The second, shorter-term recommendation, includes areas of improvement to Advisor oversight that the industry should adopt now. See below how APEXA is Your Solution to Improving Advisor Oversight based on the CLHIA's recommendations:

1. Awareness raising– Insurers should have on-going communication with advisors to inform them of regulatory requirements, the industry practices that address those requirements, and how they can adopt those practices to achieve fair outcomes for their customers. This could include

asking advisors to make an annual attestation of compliance with codes of conduct.

Solution: APEXA creates a digital connection between the Insurer, MGA and each of their Advisors. Advisors in Apexa are required to complete an annual attestation for compliance and this can be expanded to include a code of conduct too. Annual attestations are tracked and retained for audit purposes.

2. Industry-Wide Solution for Routine Compliance Monitoring - Insurers should adopt an industry-wide solution as a standard oversight process to monitor advisor compliance with statutory licensing requirements.
Solution: APEXA was built to spec for this purpose. APEXA provides screening and monitoring services for Insurers and MGA's to ensure adherence to statutory licensing requirements.

3. Record of Disciplinary Decisions -A record of insurer disciplinary decisions about advisors should be maintained in a clearinghouse.


Solution: If a decision is logged on an Advisor's profile and you have a relationship with that Advisor, you can receive an alert to notify you of this update.
---

These are just some of the reasons why APEXA is the innovation solution for MGAs and insurance carriers across Canada. To learn more about APEXA's Features & Benefits click here!