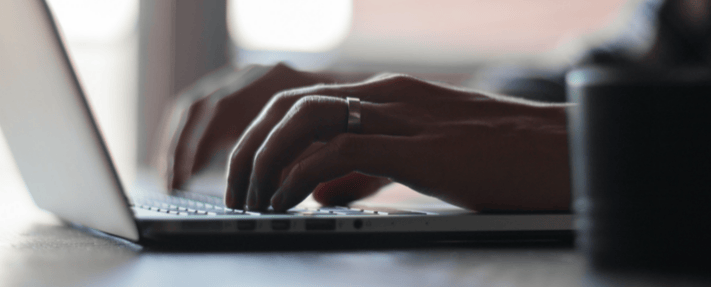 As an active licensed advisor, you are an insurance professional. You have acquired certifications and continue with ongoing education, spend time honing your presentation skills, keep current on changes in the market and on new products, you are great with clients and have refined the ability to make complicated concepts understandable no matter your client's financial acumen. Being client focused also means that you have to keep in touch with your clients and be aware of their changing needs. This is what you do well!
So how much do you love administration?
Is all the fun in keeping track of your own advisor contracts? Or making sure your MGA has your current E&O information? Keeping your Carriers and MGAs current to shareholder changes in your corporation or your address changes?
Likely not all that much.
Enter APEXA – a web based solution for contracting and compliance. APEXA simplifies how you interact with your MGA an Carrier partners.
"What do I use APEXA for?" you ask.
You maintain an online profile
And that profile electronically updates the administrative systems of the Carriers and MGAs with whom you work
Through your online profile you can:
Apply for additional contracts
Track all your existing Advisor Contracts
Update your partners with changes to address or contact information
Provide current licence(s) information to all your partners
Maintain current E&O information
Complete Annual Attestations
Store your CE Credits (for your own reference)
Keep current Shareholder and Corporate information
APEXA will:
Remind you of E&O renewal dates
Track and remind you of licence renewal dates
Update your partners back office systems
Support E signatures for Electronic Contracting
Provide a secure environment for you to maintain your contract records
So if you, like many, aren't a fan of the necessary administrative work, APEXA simplifies it for you. If you do enjoy this work, then great, you'll have a quicker, more efficient way of getting it all done, leaving you more time to focus on prospecting, selling and nurturing your client relationships!
Never miss a beat – subscribe to stay up to date