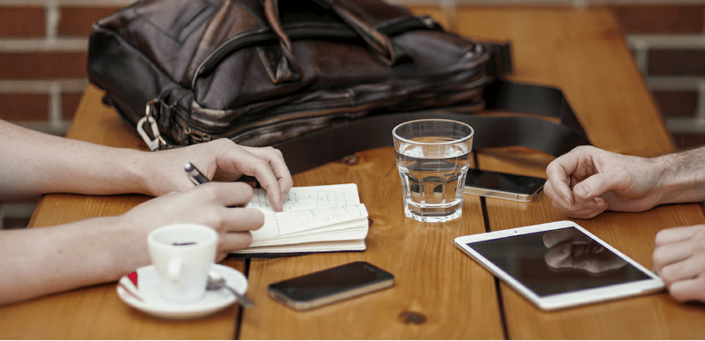 As APEXA continues to gear up for our system launch, by now you've likely learned about the APEXA system and how we'll be changing an industry. APEXA is a web-based portal for advisors, MGAs and Carriers, and is the trusted solution for the Canadian life insurance industry, to elevate and standardize the processes of contracting, screening, monitoring, and Advisor compliance.
So how does this relate to developing a new MGA & Carrier relation?!
Prior to APEXA, life insurance advisors had to go through a great deal of effort in order to initiate and maintain multiple contracts with Carriers and MGAs. Each contracting relationship requires much of the same information, which the Advisor was responsible to provide, on multiple occasions.
This meant that if an advisor wanted to contract with various organizations, they would have to complete multiple copies of a contract application for each company and may be asked to provide much of the same information, like proof of licence and E&O, several times.
This process is incredibly paper intensive, and requires a significant amount of (duplicate) effort on both the Advisor and the Carrier/MGA ends. For many, initiating and maintaining Carrier and MGA relationships can feel repetitive, inefficient, and difficult.
Wouldn't it be simpler to have one single platform to standardize this process?
Once live, each Advisor will have their own profile on APEXA, to update personal information such as their name, address, and other administrative items. Through their profile, the items required for an Advisor to apply and maintain a contract like: licence, proof of E&O Insurance, required credit information and background checks can be maintained and kept up to date. All of these are essential elements of the beginning and maintenance of a Carrier/MGA relationship!
Therefore, when an Advisor requests to contract with Carrier X and Carrier Y, they will not have to worry about gathering all of their documentation and engaging in the (time-consuming) back and forth. Carriers and MGAs also benefit from this new process, as they are now able to view contract requests in an instant and have the ability to oversee this entire process! APEXA makes the contracting process paperless, reducing transaction pain and oh so much duplicated efforts!
How will this help you as an Advisor?
With a simplified contracting process, APEXA eliminates stress, complication, and any back and forth required to establish and maintain Carrier and MGA relationships. Additionally, APEXA reminds you of upcoming licence and E&O renewals and allows you to track all of your CE credits in one single location. This affords you more time to prospect, sell and nurture your client relationships!
Find out more about APEXA and how we'll be changing the landscape of life insurance licensing and contracting. Stay ahead of the curve and be among the first to receive updates and system sneak peeks by subscribing to become A-Listed today.