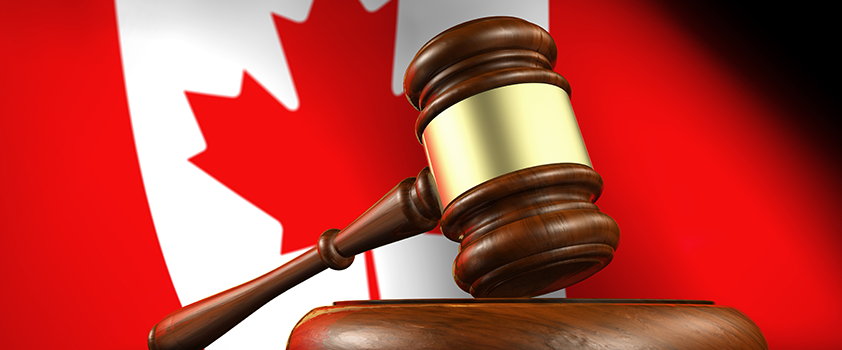 This year, we've seen a recurring theme across conversations, panels, and regulatory bodies in the insurance and financial services industries: Fairness to consumers. You may read this and think that treating consumers in a fair and reasonable manner is common sense, but earlier this year the Financial Services Commission of Ontario (FSCO) took an extra step in ensuring consumer protection by drafting The Treating Financial Services Consumers Fairly Guideline. This topic proceeded to garner attention on a national scale, and was discussed at impactful conferences including the Canadian Association of Independent Life Brokerage Agencies (CAILBA) 2018 National Conference as well as the 2018 Canadian Life and Health Insurance Association (CLHIA) Compliance and Consumer Complaints Conference.
So, what does this mean? It means the industry in Canada is committed to protecting consumers.
The purpose of FSCO's plan is to ensure a common understanding between FSCO and businesses and individuals it regulates (licensees) - including insurance, credit union/caisse populaire, loan and trust, and mortgage brokers - as to what it means to treat consumers fairly.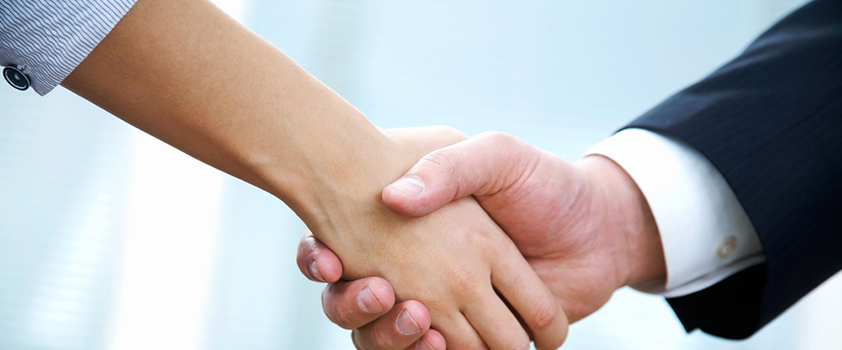 In a nutshell, FSCO expects licensees to:
engrain fairness into their company culture
act with due diligence always
promote its services clearly and honestly
recommend products that are suitable for the consumer based on their specific needs
disclose and manage potential conflicts of interests
keep consumers appropriately informed
have policies in place to handle complaints in a timely manner
protect the private information of consumers
Although this topic has really come to the forefront of discussion at national industry conferences and events in the last couple months, it is not new. In December of 2017, Alberta passed Bill 31: A Better Deal for Consumers and Business Act, which aimed to improve consumer rights and protect them from unfair business practices (among other things). This subject has really picked up steam across the country over the last few years and we expect it will continue to be a hot topic in the coming months.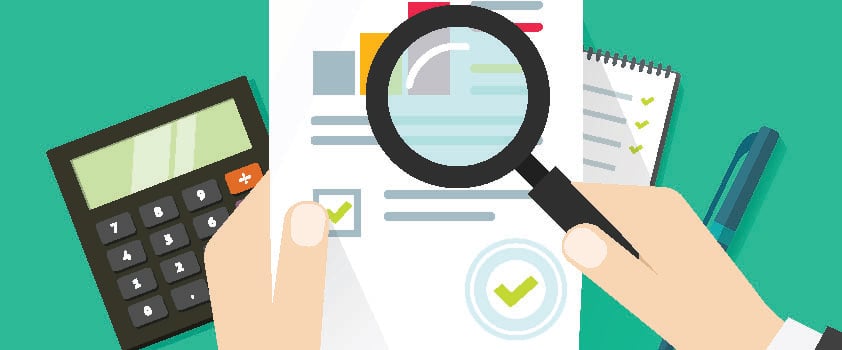 APEXA participated in both the CAILBA and CLHIA conferences earlier this year, and we were able to see first-hand the dialogue surrounding fairness to consumers. We are supportive of this initiative and the direction the industry is heading. These types of mandates are fundamental to the strength of the marketplace and are in best interests of our clients as well as consumers. APEXA supports this mandate by offering an online tool that connects the industry and allows for increased transparency and openness.
APEXA ensures the information our clients have on advisors is current and validated – which goes hand-in-hand with supporting fairness to consumers. Through real-time contracting and ensuring there is proper oversight, we are helping the marketplace to raise the bar for fairness. Treating consumers fairly ensures their needs are put first, APEXA has an integrated role in making sure this happens through increased visibility and ensuring MGAs and carriers are given the tools they need to oversee processes going forward. So, hang tight because fairness is here to stay and APEXA is here to help!
---
Never miss an update! Get content like this delivered straight to your inbox by subscribing to our blog and becoming A-Lister today.