| | |
| --- | --- |
| "Culture eats strategy for breakfast". I love that quote attributed to management guru Peter Druker and ain't that the truth? Apexa is built on a culture of innovation and this month we flexed our innovation muscle by expanding our skill set in Design Thinking methodology. Design Thinking is a simple concept with a focus on human centered design, but the brilliance comes in the way the method keeps our natural biases at bay, so the river of innovation can run right through. Check out the blog on our Design Thinking experience and if you ever want to have a riveting conversation on the benefits of this approach, lets grab a coffee and chat. | |

Tonya Blackmore

CEO, APEXA
APEXA on the Road!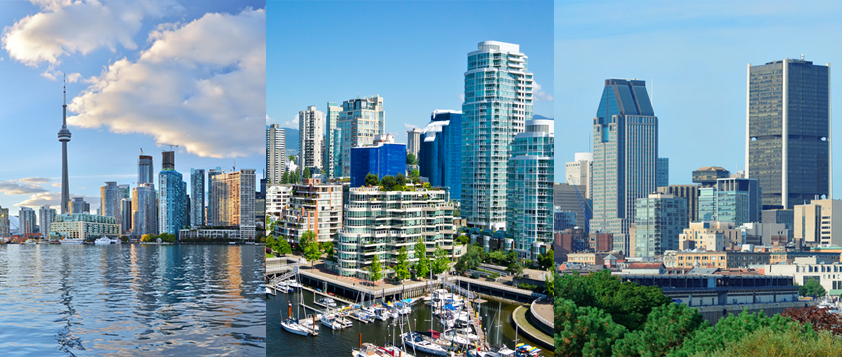 This month was all about onboarding for Sorabh Nagpal, APEXA's Sales and Account Executive, as he helped one of our newest clients start to onboard their first Advisors to the system. Sorabh also met with prospects in Toronto throughout the month, while Line Robillard, APEXA's Sales and Account Executive for Quebec and Eastern Canada, met with prospects and committed future clients in her home province of Quebec!
We like to check in on our clients to ensure they're getting the most out of APEXA. Dylan Friedmann, APEXA's VP, Client and Partner Experience, visited clients across Ontario to touch base and gauge their progress. She also connected with our next phase of clients from Ontario and British Columbia that are expected to onboard in the coming months…..In the fourth quarter you'll see more MGAs coming onto the system!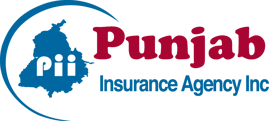 APEXA Nation is Growing!
We're excited to share that Punjab Insurance Inc. is now officially live on APEXA! Welcome to the #APEXANation family!
| | |
| --- | --- |
| | Tech Talk: Digital Strategies You Should be Jumping On |
| | The right digital strategy can expand a Carrier or MGA's market share as well as streamline costly, time-consuming operating models. Read on to discover the six different digital strategies you can integrate into your business model. |
| | |
| | |
| --- | --- |
| | How APEXA Stays Ahead of the Curve |
| | As APEXA continues to grow as a a centralized, standardized digital contracting and compliance solution connecting Advisors, MGAs, and Carriers, we want to share with you the three pillars we abide by to stay ahead of the curve. Discover what they are and how your business can apply them! |