A Message from the CEO:

"Everything stinks until its finished" Wisdom by the whimsical author Dr. Seuss who would have turned 115 this month. I like the simplicity of this quote which reminds us that new things feel like a challenge until you push through and experience the rewards. If you are onboarding this year and are thinking about how to prepare your organization, follow our content on change management and our feature this month on Five Ways to Boost Advisor Registrations. And remember to lean on us because it's our job to make things stink less for you.

Happy Birthday Dr. Seuss and happy reading to all of you.

Tonya Blackmore

CEO, APEXA
APEXA on the Road!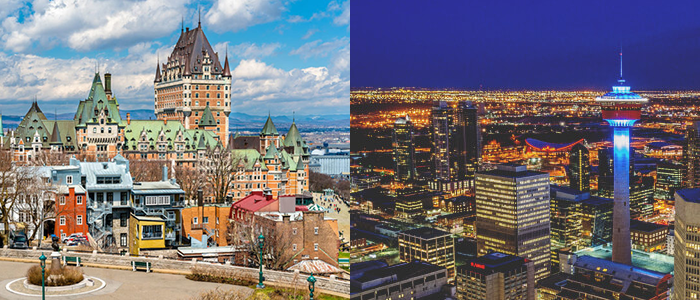 Since many of our key MGA and Carrier clients announced earlier this year that APEXA will soon be the sole avenue to process distribution contracts, we have had an influx of clients requesting meetings and seeking to secure their spot in our 2019 training sessions.
We like to share our clients' success stories, and a recent experience worth sharing is that of Advisor registration at Crius Financial Services Corp., who completed their training on APEXA at the end of 2018. Crius has seen a significant number of their Advisors registered on APEXA since then, with almost 70% of their Advisor base set up on the system in only 5 weeks! Their success can be attributed to their strategic communications campaign leading up to their go live date and proactively sharing pertinent information about APEXA with their Advisors at regular intervals, among other tactics. We wish Crius continued success on APEXA going forward.
This month, members of the APEXA team traveled to Quebec City, Montreal, Calgary, and Edmonton to visit potential new clients as well as existing ones. We're also preparing for spring conferences and events, and are looking forward to seeing our Advisor, MGA, and Carrier connections in the coming months. Stay tuned to see where we're headed next!
| | |
| --- | --- |
| | Ready to Join APEXA? Five Ways to Boost Advisor Registration |
| | There are certain tactics your organization can adopt to pique the interest of your Advisor base and ensure high registration levels. Learn more about our top five suggestions to boost Advisor registration on APEXA. |
| | |
| | |
| --- | --- |
| | Change is Coming… So How Do You Make Your Team Want it? |
| | If you're going to change, you might as well do it right. Review the ADKAR model of change and learn about the tools that will help you and your team encounter change in the right way. |