| | |
| --- | --- |
| "Fall is the perfect time to turn over a new leaf or at least brush up the existing one. If you need to start fresh or fine tune your digital marketing strategy, Mariah Clarkin shares three simple steps in Online Marketing Strategies for Advisors, so grab yourself a Pumpkin Spice Latte and take a breeze through our tips and trips from September." | |

Tonya Blackmore

CEO, APEXA
APEXA on the Road!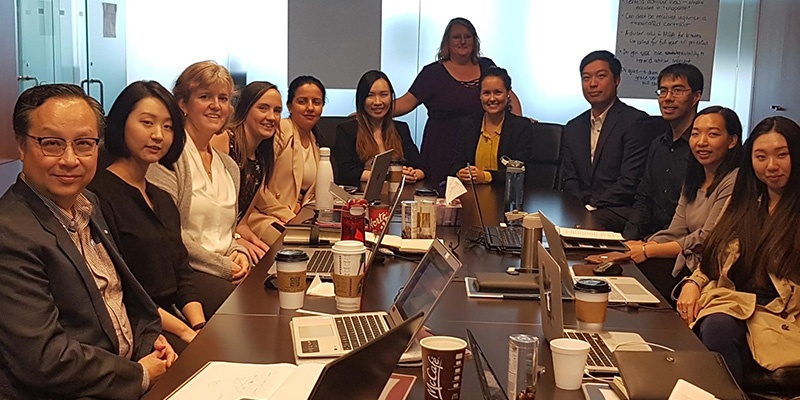 The APEXA team was all over the country this month! Dylan Friedmann, APEXA's VP, Client and Partner Experience, visited clients across British Colombia, including CF Canada Financial, ZLC Financial, Crius Financial Services, and Punjab Insurance's Surrey team.
Later in the month, Barb Boothe, APEXA's Director, Training, also spent some time on the west coast leading a comprehensive APEXA training with the CF Canada Financial and Crius teams.
Dylan also travelled to Montreal, Coaticook, and Quebec City with Line Robillard, APEXA's Sales and Account Executive for Quebec and Eastern Canada, to meet with MGAs and Carriers who are prepping to join the APEXA client roster.
Sorabh Nagpal, APEXA'S Sales and Account Executive, stayed a bit closer to APEXA HQ and visited some clients and prospects in Markham, Scarborough, and Mississauga. He also attended the IDC WIN Fall University Day. There were over 200 Advisors at the event, and many stopped by the APEXA booth to chat with Sorabh about the APEXA platform.
APEXA Nation is Growing!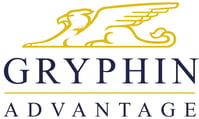 We're excited to share that The Gryphin Advantage Inc. is now officially a client of APEXA! Welcome to the #APEXANation family!
Change is in the air…
FSCO has released its Treating Financial Services Consumers Fairly Guideline, following industry consultations and public consultation earlier this year. Read more about this in our blog post!
| | |
| --- | --- |
| | VIDEO: Design Sprinting Our Way to the Top! |
| | Discover what the APEXA team learned during their Design Sprint run by The Design Sprint Academy and how these workshops keep us ahead of the curve. |
| | |
| | |
| --- | --- |
| | Need-to-Know Tips for Online Marketing |
| | Online marketing is important when it comes to generating new leads and growing your business. While it is a reflex to build a social media platform, it is key to know three things prior to determining your online strategy. Read to learn more from our communications expert, Mariah Clarkin! |
| | |
| --- | --- |
| | [FACES OF APEXA SERIES] Introducing Mariah, Rania, and Megan |
| | The Faces of APEXA series brings you the inside scoop on our innovative team as they tell their stories and recount how they became part of the APEXA family. Learn about Mariah (Sales & Communication Specialist), Rania (Bilingual Client Implementation Lead), and Megan (Client Implementation Lead). |