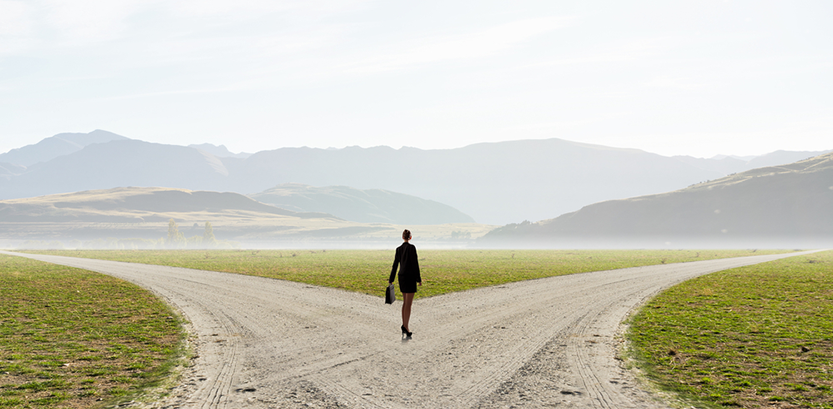 In this time of rapid technological progression, many companies have had to alter or reinvent their operational processes in some way. This fact is not new. But, what we often don't realize is that in order to successfully integrate operational changes, those in charge of doing so must proceed with care. What I mean by this is, it is crucial that company-wide transitions must consider all aspects of how they will affect the business. This is why having a comprehensive change management strategy is essential.
To put it into perspective: Imagine the effect that the transition from typewriters to computers would have had on those who relied on typewriters to do their job each day. The insurance industry has, up until recently, been one that is reliant on paperwork, wet-ink signatures, and mail-based compliance and contracting practices. APEXA was created to help make the day-to-day contracting and compliance processes between Advisors, MGAs and Carriers more efficient and productive for all parties. But, we are aware that ensuring the transition from paperwork to paperless is top of mind for any company undergoing change is crucial.
What is Change Management?
Change management encompasses initiatives and processes that are created with the goal of helping a company successfully adopt new systems and ways to manage its operations. Effective change management enables the transformation of strategy, processes, technology, and people to enhance performance and ensure continuous improvement in an ever-changing environment. A thoughtful, comprehensive and structured approach to change management is critical to the success of any project that will bring about significant change.
Fundamentally, change management is about people. It's about getting end-users to behave differently with a new system, such as APEXA. Insufficient communications, inadequate training or incomplete workforce planning will inevitably hinder your staff's ability to reap the full benefits of any system, including APEXA, regardless of its potential to benefit your workforce.
How can I Successfully Manage Change?
The first step to ensure your company will have a smooth transition is to have a strategy in place to deal with any incoming obstacles.
The success of any change or system transition initiative depends on how well you:
Communicate and build awareness
Help users understand the need for and value of the change
Create desire
Equip them with the necessary knowledge
Ensure they have the ability and relevant skills they need to adopt the change
Offer reinforcement and demonstrate a real, ongoing commitment to the change, up and down the reporting chain
To do this effectively, you must communicate with all parties who will be affected by the change, train them on the new way of doing things, carefully manage champions and resistors, get feedback, celebrate accomplishments and work to achieve organizational alignment. Successful change management is based on efficient communication from the right people!
If you want to know more, be sure to read our change management blog series in our upcoming newsletters as we delve deeper into this topic!
---