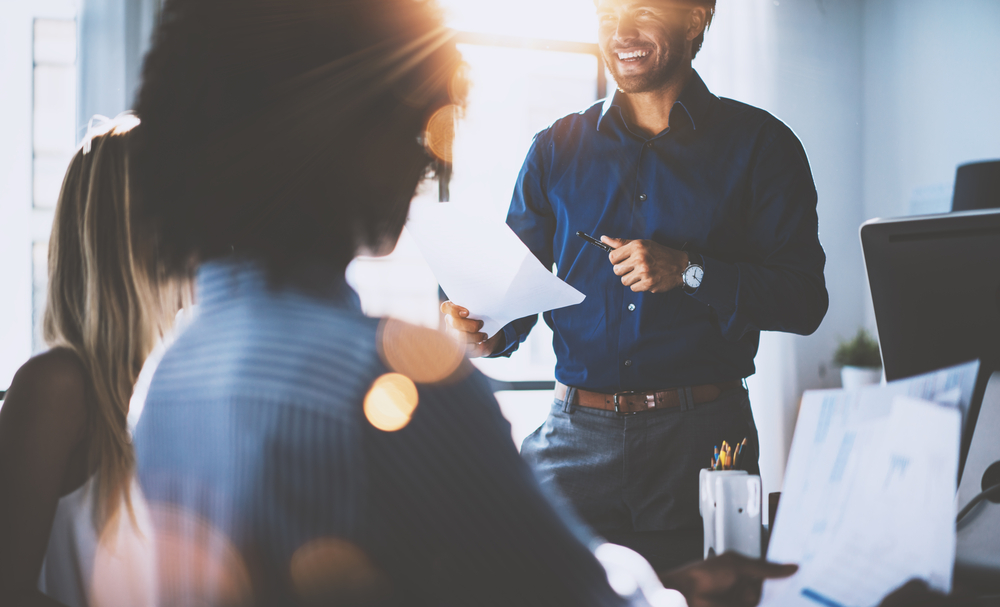 Our clients and industry peers often commend us on the contracting capabilities APEXA offers. Our team worked tirelessly to develop this functionality, and we strive to enhance it every day. But, what can sometimes be overlooked are the compliance benefits of APEXA. Before we delve deeper into our compliance capabilities, let's explore the role of compliance in the life insurance industry.
Compliance in Canada
Over the past couple years, compliance has taken centre stage in Canada. From compliance-focused conferences to tightening regulations to the Financial Services Commission of Ontario's (FSCO) The Treating Financial Services Consumers Fairly Guideline the importance of being compliant is undeniable across the country.
Although compliance is currently at the forefront of conversation, we do have room to grow as an industry. According to FSCO's Life Insurance Agents 2017/18 Compliance Report, in Ontario, they found a 66% Advisor compliance level during their on-site examinations. Some of the most pervasive non-compliance issues identified in their study included advisors failing to comply with CE requirements and failing to maintain valid E&O coverage. APEXA's compliance solution offers tools that would help to reduce the prevalence of both of these issues identified by FSCO, and ultimately make the lives of Advisors and their MGAs easier.
APEXA and Compliance
Life insurance Advisors are well aware of the significance of compliance in their industry. But, regulatory requirements and the specifications surrounding compliance are subject to change and have historically been associated with tedious paperwork and lengthy processes.
As the compliance threshold evolves, APEXA seeks to alleviate the stress and frustration associated with the administrative procedures required to meet industry standards for Advisor suitability guidelines. APEXA will evolve too and maintain its position of setting the standard as set out by …
APEXA allows Advisors to view their compliance status through a digital connection with their MGAs and Carriers. Once an Advisor creates a profile on APEXA, the system will send automated notifications and alerts related to renewals, updates, license expiry and E&O coverage status, so they can ensure they are maintaining many of the compliance related requirements. On the MGA and Carrier side, APEXA will notify them of their Advisors' renewals, updates to their profile, or potential concerns, without delay. APEXA eliminates all paperwork typically associated with compliance related processes and allows MGAs and Carriers to stay current on changes to the Advisor's risk profile through the Advisor attestation process. Finally, MGAs, and Carriers will receive alerts on Advisors' new disciplinary actions and supervision by another Carrier. These features not only increase awareness and allow for timely remediation of concerns for the Advisor, MGA, and Carrier, but also ensure that consumers are garnering advice from qualified, compliant, savvy life insurance Advisors.
---