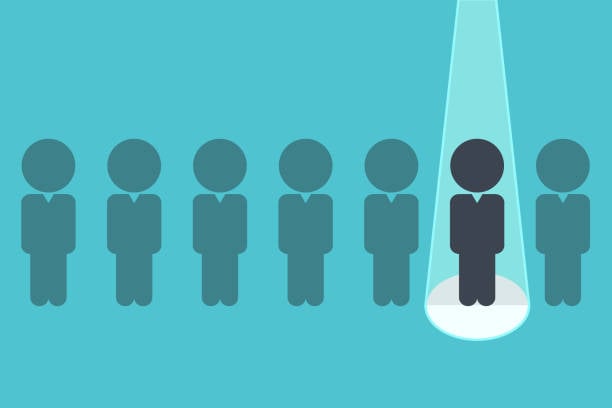 APEXA is the Canadian digital life insurance industry platform which provides smart contracting and compliance. Our third post in our Faces of APEXA series will give you the inside scoop on Sarah Sheppard, one of APEXA's newest Client Implementation Leads.

Sarah Sheppard
When I first interviewed Sarah, I knew she would thrive at APEXA. Not because she flawlessly answered my question, "How would you boost team morale if necessary?" with, "Donuts" (although it helped), but because she was knowledgeable and she cared.
My colleagues thought the same thing. And we were right.
Upon receiving her offer, Sarah proceeded to move to Toronto from Halifax because she was passionate about APEXA. She believed in the vision.
In her role as Client Implementation Lead, Sarah is responsible for creating and executing client project plans by leading clients from project kick-off to post go-live and everything in between.
"What attracted me most to this role was not only that it allows me to use my experience and knowledge of the industry on a daily basis with clients, but that I'm playing a part in changing an industry I connect with via a product I am confident in."
As great as that sounds on paper, it's even better in person. When Sarah collaborates with a client, her passion and logical method of explaining concepts is evident throughout the implementation journey.
"I genuinely enjoy forging relationships with clients and working with project teams from start to finish so they understand what I know APEXA can do for them. I'm a people person as well as a life insurance expert, so working at APEXA was a natural fit for me."
Sarah earned a degree in Legal Business Administration from Eastern College and an LLQP from Seneca College and the Nova Scotia Department of Finance. Sarah then went on to work at IDC Worldsource as a Customer Relationship Manager and at Manulife as a New Business Case Manager.
"I'm grateful for my prior work experience because it taught me the industry-specific knowledge and confidence that allows me to do my job well today. Having a supportive team that pushes me to think outside the box doesn't hurt either."
Since joining APEXA, Sarah has successfully onboarded several clients and played a key role in developing innovative strategies to facilitate the implementation process. She walks (or bikes) into work each day with a smile on her face and an eagerness to pursue the next challenge thrown at her… and sometimes even brings donuts.
---
Want to meet more of our team members? Make sure to subscribe to our A-List to get content like this delivered straight to your inbox.