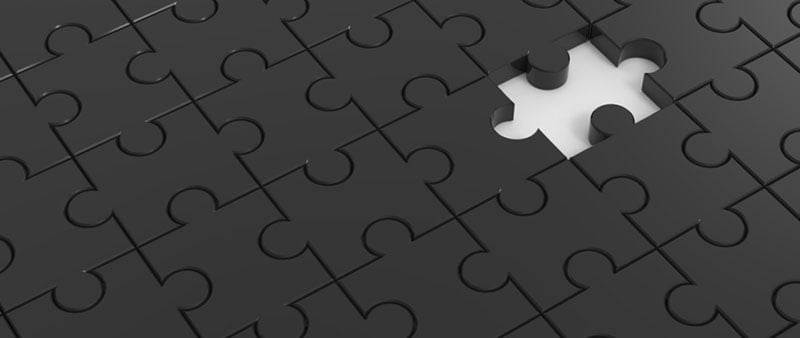 As many of our clients begin to approach the day they go live on APEXA, they often ask us what they can do to maximize Advisor registration. There are certain tactics your organization can adopt that will help to pique the interest of your Advisor base and help ensure registration levels are high, right off the bat. We spoke to our clients who had the highest Advisor registration rates and conducted our own research on which tactics work best and based on that, here are our top five suggestions to boost Advisor registration on APEXA.
Announce You Are Joining APEXA at a Major Event
If your organization is hosting an Advisor event, such a conference or education session, it is likely that a large portion of your Advisor base will attend. This is a great opportunity to announce you will be joining APEXA. It will ensure that many of your Advisors are aware that change is coming and allow them a chance to process and prepare for that, in advance. It will also give them an opportunity to ask questions ahead of your go live date and discuss the migration to APEXA with their peers.
Host Registration Demonstrations for Advisors
Although some may find registering for APEXA to be straightforward, others may find it slightly more challenging or need assistance in registering. As I'm sure many people can appreciate, oftentimes we put off doing things that we do not fully understand or perceive as challenging. Hosting demonstrations for your Advisor base that walk them through the registration process from start to finish and specify exactly what documentation is required to sign up, will help quash any confusion surrounding registration and give Advisors an opportunity to ask questions and seek assistance if required. Showing that your organization is there to help and support Advisors in this process, will quell reluctance to register. Your organization can coordinate with their APEXA contact for support in hosting these demonstrations to ensure they are as effective as possible.
Have a Communications Plan Leading Up to Your Go Live Date
One of the best things you can do to successfully manage change is keep your Advisors informed. You should have a communications campaign in place, leading up to your go live date. This is most often executed via emails to your Advisors that explain what APEXA is, what the benefits of the system are for Advisors, what they will need to register, and possibly sending a Frequently Asked Questions document to mitigate confusion. We suggest informing your Advisors of your plan to join APEXA well in advance of your go live date, to give them time to process the information, ask questions, and gather what they need to register. Giving them ample warning and sending well spread-out communications explaining the benefits and what the migration to APEXA will entail will help to entice Advisors to sign up sooner rather than later.
Enforce A Deadline to Register
Another benefit of implementing a communications campaign leading up to your organization's go live date on APEXA, is it allows you to reinforce a deadline by which your Advisor base must be on the system. Once you have explained what APEXA is and the benefits it will have for Advisors, you can help 'close the deal' by having a clear deadline. This will incentivize Advisors to be on the system in a timely manner. If you do choose to enforce a cut-off date, you must ensure you offer your Advisors support and help in registering, so they do not feel like this deadline is being forced upon them with no one to turn to for help or to answer questions.
Have a Concrete Change Management Plan
As with all major organizational changes, there will be growing pains. You can mitigate the scope and impact of these issues by having a change management plan in place. Your designated APEXA implementation lead will help you to create and implement a change management plan. This plan will include strategies for introducing change, dealing with resistance to change, and outline the most effective communications strategy to ensure as smooth as a transition as possible. Employing these tactics leading up to and after your go live date, will help to quell any concerns or fears surrounding the migration to APEXA, boost Advisor confidence, and subsequently, registration levels.
To learn more, check out our blog series on change management: Change is in the Air, So Make Your Team Aware!, Change is Coming…So How Do You Make Your Team Want it?
---