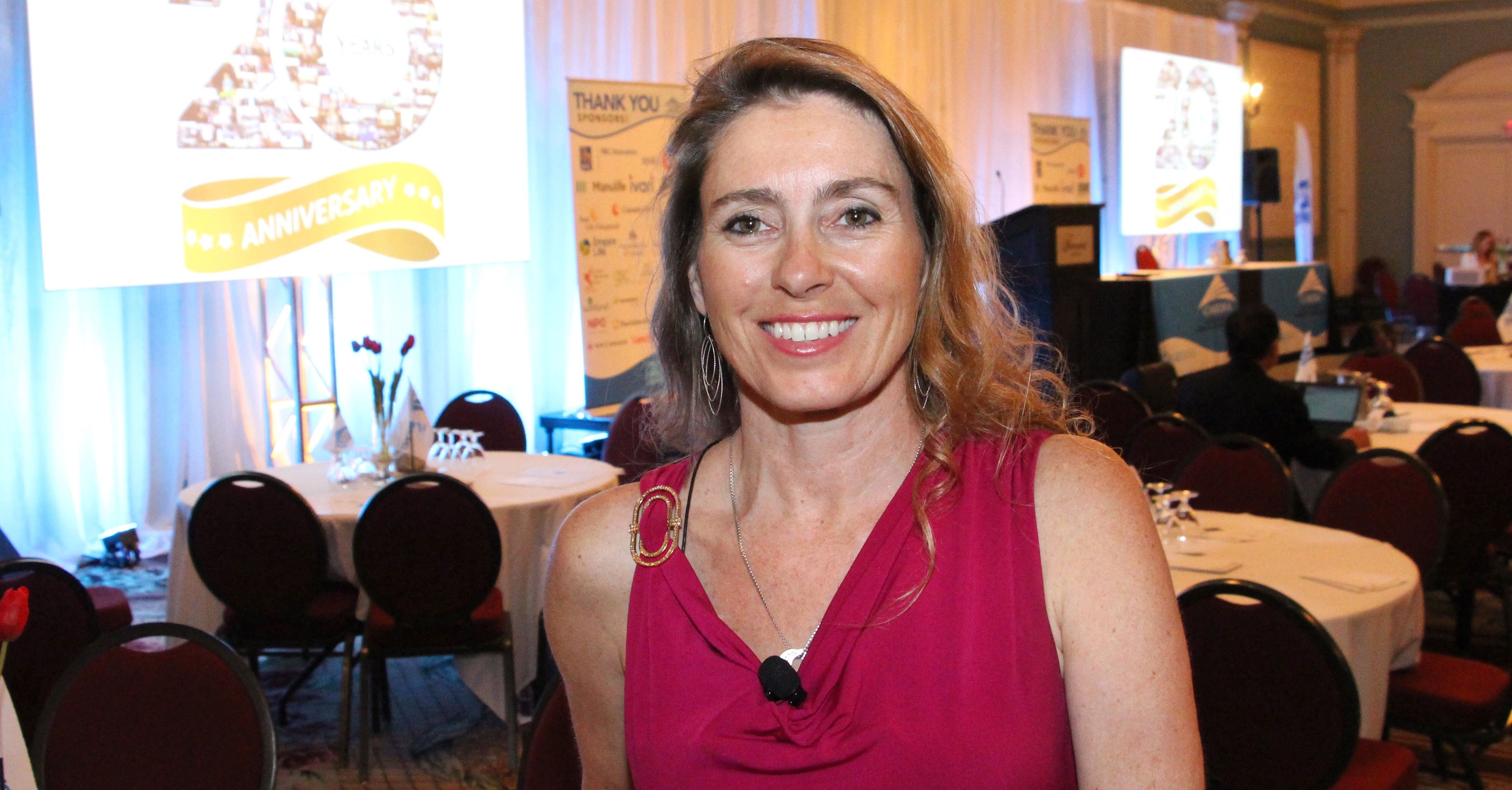 I am always excited to attend industry conferences, as they provide so much potential for learning, networking, and are a great way to connect with many colleagues and clients face-to-face in an efficient way.
Earlier this month, I had the opportunity to moderate an OmbudService panel at the CLHIA 2019 Compliance and Consumer Complaints Annual Conference, attended by many leaders in compliance, representatives from the provincial regulators, and provincial councils. Recognizing that there is always value in understanding the root cause of client complaints, whether it is perception, real mistakes, gaps between expectations and offerings, service shortfalls, or even those that are unjustified; our three panelists (Valerie Howes, Sherri Langford and Jean Lamy) impressed attendees with their wisdom, insights, and predictions.
As I reflect on my presentations and attendance at various conferences, there are three recent takeaways that have stuck with me:
People & Perspectives
I love panels. Panel discussions showcase a cross section of the industry and allow you to see how different organizations manage the same challenges and constant change.

It is enlightening to watch people reconciling different opinions and approaches while being presented with topics, questions, and scenarios in real time.

Some of the best discussions result from people with different opinions. Perspectives can vary on anything from process, methodology or predictions of things to come.
Content is King
There are so many topics ripe for discussion as our industry navigates a time of change. Much focus is given to Fairness to Consumers and innovation. There should be increased emphasis on technology and its role in delivering viability for our industry because of the pressure and increasing regulatory and compliance workload.
At the CLHIA Compliance and Consumer Complaints Conference, we covered a spectrum of topics, including:
New challenges in underwriting; discussing the impact of genetic testing and gender issues, predictive analytics, artificial intelligence

Financial Services Regulatory Authority of Ontario (FSRA)

: Operations, regulatory priorities, and vision for the future

Corporate governance

Decrypting compliance

Regulator updates

Compliance investigations

Anti-Money laundering

Group insurance; addressing pharmacare and Guideline G19
Relevancy
Ironically, as our dependence on technology increases and in a time where so much business interaction regresses to email, texts and short phone calls, these conferences are the foundation for personal interaction and relationships that ignite collaboration and innovation.
The amount gained by attending events where you truly connect with others who are also looking to learn, engage, connect and collaborate is an irreplaceable experience.
See you at the next conference!
*Photo courtesy of Jeff MacInnis