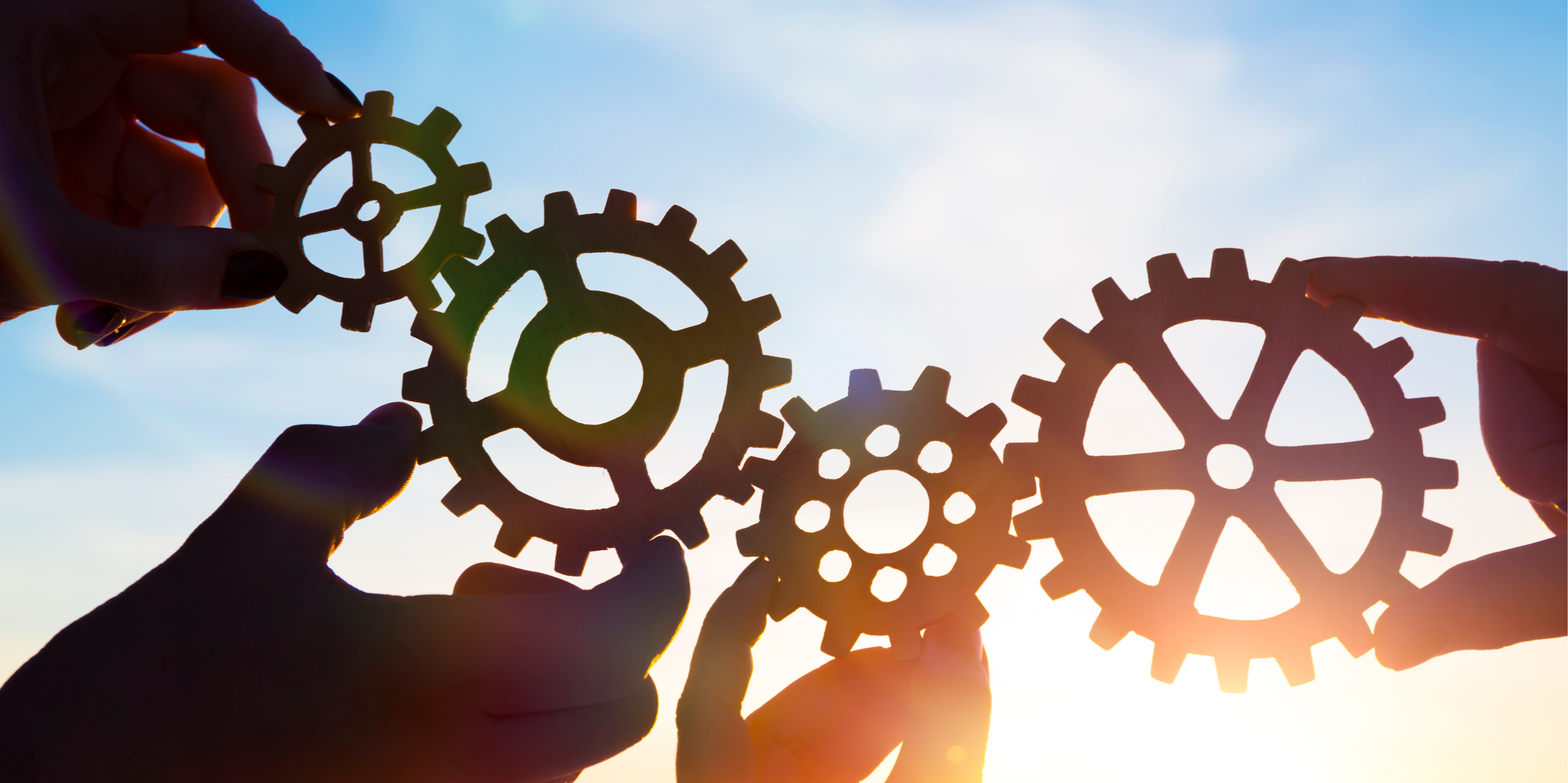 The following is based on the RGAX blog post, 8 Imperatives for Managing an Open Innovation Project.
I'm often asked what lessons I've learned about how to manage an open innovation project. Bringing together multiple organizations to achieve a common goal is daunting. But industry challenges, such as insurance contracting and compliance, are ripe for open innovation and are often the most easy to spot. These are the issues that constantly dominate discussions at conferences and events, as everyone is trying to find a solution.Open innovation employs both internal and external sources of ideas, such as an industry collaboration. Rather than traditional problem-solving approaches like brainstorming and group discussions, open innovation takes problem solving to a much deeper level by engaging companies to design a solution together.
Eight Best Practices for Open Innovation
What are the best practices for open innovation in technology development? Here are eight lessons I learned throughout our APEXA journey (sometimes the hard way):
1. Solve a problem that positions all participants equally.
Look for an industry problem where an open innovation solution will not create a competitive advantage for any one organization – and does not involve giving away intellectual property to partners.
2. Get the backing of senior-level sponsors in each organization.
You'll need someone at each participating organization who appreciates the strategic value of your project and who has the authority to deliver their organization's support.
3. Establish measurements for success.
With so many stakeholders, some of their goals may be incompatible when implemented in technology-based processes. Set up measurements for success early for guidance when you encounter competing demands.
4. Form a governance board that represents all stakeholders.
Your open innovation project will need a steering committee that can provide input, with representation from each of the participating organizations and any other stakeholders.
5. Have industry experts on the board and on your team.
As a technology developer, you may lack specific industry expertise. In addition to the expertise available on your governance board, have someone on your team who has expertise in the part of the industry your solution will target.
6. Consider the platform development experience of the participants.
Agile or waterfall? Take the time to understand how each of your participating organizations envisions new systems, sets requirements and tests applications.
7. Anticipate the degree of industry change your project may create.
An in-person paper-based process can be considerably different than an online self-service process. The success of your project may depend on all participants embracing change management.
8. Recognize the limitations of user input, especially early on.
It can be difficult for users to recognize and explain what they want. As your deliverable becomes more tangible, you'll get more and better input. Avoid building more than is needed to acquire this crucial input, reach consensus and deliver what the users need.
Whether you tackle an industry-wide problem or a consumer solution, open innovation provides valuable flows of knowledge beyond your internal resources. Open innovation can help you reach a readily adopted solution faster by embracing the capabilities of diverse external stakeholders.
For a deeper dive on any of these ideas, feel free to read the expanded post here.