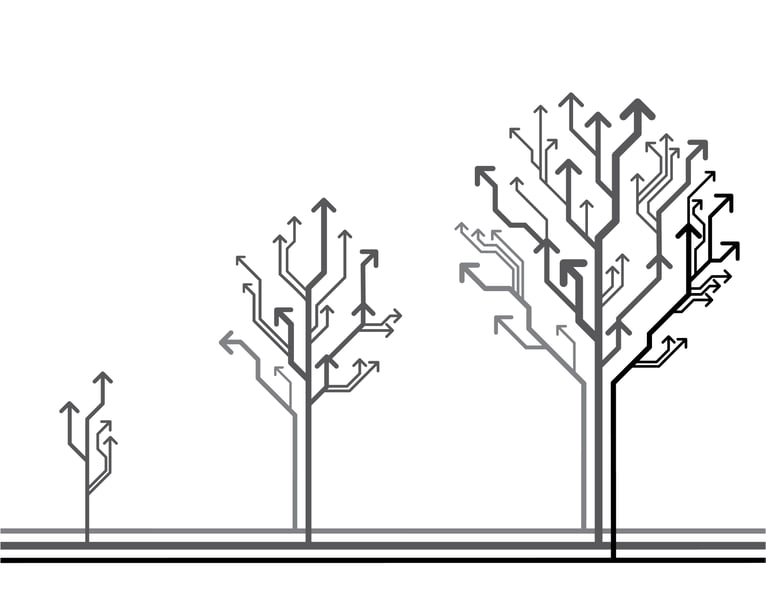 Every single company begins with an idea. An idea that evolves into a plan, and hopefully comes to fruition. The journey from "idea" to "viable business" is a long and difficult one. There are countless factors to take into consideration. As a growing insurtech company, APEXA has experienced firsthand some of the challenges that startups often face. In order to best understand and prepare for those potential challenges early on, we spoke to our peers and sought advice from industry veterans and seasoned entrepreneurs. What we learned from these valuable conversations, we'd like to pass on.
Understand Your Target Market
Having a deep understanding of the needs, values, and behaviours of your target clientele is crucial. If you can tap into how they think, you'll be better equipped to tailor your product to mirror their preferences. Once you feel you have a solid grasp on that, you can begin to apply that knowledge to your business.
Be Adaptable
You need to believe in your business, but remember that the progress of that business can take a hit if you are so attached to your initial vision that you are inflexible to change. Be open to suggestions from respected peers and colleagues. Ensure you stay up-to-date with the ebb and flow of your target clientele. Learn how to integrate new suggestions and developments into your core mission.
Be Prepared and Aware
One of the challenges of starting and growing a business in the digital space is that your company can go from a small startup to a rapidly growing business in a short amount of time. When this "ramp up" happens, you'll need to tackle unfamiliar considerations: Do you need to accommodate clients who speak different languages? Are you working with clients in different time zones? Do you need to hire more staff? Do you need to improve your social media strategy? If you are cognizant of the anticipated growth of your business and able to effectively respond to the changes that come with it, you will help ensure that you are able to meet your clients' expectations.
These tips are applicable to businesses ranging from an Advisor trying to expand his or her client base, to entrepreneurs and small business owners trying to take it to the next level. At APEXA, we try to remember these staples of successful growth as we continue to onboard more and more MGAs and Carriers each day. Growth is good, as long as you're prepared!
---