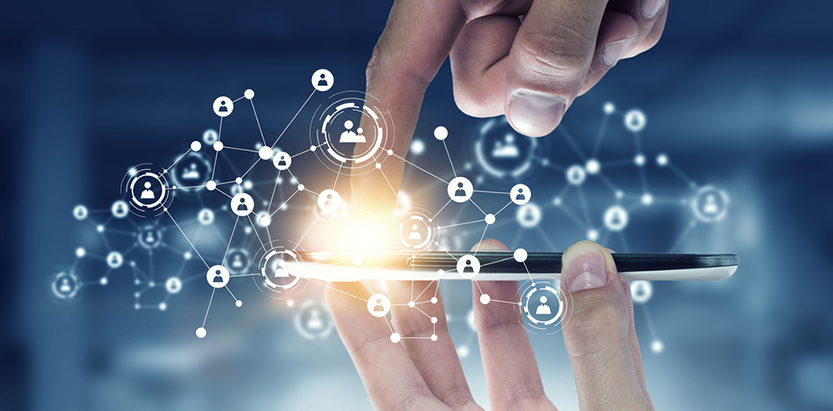 Before you roll your eyes and yawn, let me assure you – this is not another repetitive blog that is going to tell you social media is important. WE GET IT.
But the key difference between knowing that having an online presence is important and knowing how to actually use it to your advantage is critical. Online marketing is important when it comes to generating new leads and growing your business.
To be clear, online marketing doesn't mean posting drool-worthy photos on Instagram or using trendy hashtags. You don't need thousands of followers to be effective. What you do need is a personality that goes beyond your "sell mode"; I'm talking relevant, high-quality content, and consistency. If you are able to fulfill these criteria, then congratulations, you've branded yourself as careful and credible. In our industry, these are the key impressions you want to make online.
But how exactly do you get achieve the goal of being careful and credible online? It's not as hard as it seems. Remember, you're not trying to be a food blogger with thousands of followers; you're trying to enhance the brand you've already built via the useful resources at your fingertips.
KNOW YOURSELF
What are you great at? What is your favourite part of your job? What is a skill you've been praised for by your colleagues? It's important to know what your strengths are so you can use them to your advantage, just as it's important to know where there is room to improve so you can allocate extra care to those areas. (Click here to read more about the importance of knowing yourself).
KNOW YOUR TARGET AUDIENCE
Now that you're aware of what you bring to the table, it's important to know exactly whose table you're sitting at. Who are you trying to attract? Be specific. Based on what you know about yourself and the products you offer, are you trying to sell to millennials? Seniors? Single-income households? The messaging you promulgate online will vary greatly depending on your target audience. As you already know, their values, concerns, and level of financial flexibility will differ, so cater to your audience. Ok, but how? Do your research! For example, millennials are often a tough crowd. Between rent, savings, and the "right here, right now" mentality that comes with Instagram and other popular pastimes of this demographic, they're probably not looking for a lengthy, drab LinkedIn post that includes a link to a 27-page document outlining the benefits of life insurance. Creativity is key when trying to craft messaging that targets this specific audience. (Click here to read more about generational differences in online habits).
WHAT ONLINE PLATFORM WILL WORK FOR YOU?
There are so many ways to present yourself online from a sales perspective: A personal website, LinkedIn, Facebook, Instagram, Twitter… Depending on your strengths and target demographic of prospects, appropriate your time and effort to the ones that make the most sense. For example, according to the Pew Research Centre, more than half of all online adults 65 and older (56%) use Facebook. This shows that, as far as social media marketing goes, Facebook is a solid bet if this is your target demographic. Knowing the online preferences of your target prospects is essential to ensure you are spending your time wisely.
I know that this post only scratched the surface of online marketing for Advisors, but fear not, the Tech Talk blog series is here to stay. Every month, we'll get deeper into a variety of topics including social media, insurtech news, online advisor tools. And if you have any burning questions, feel free to contact our team here.
---