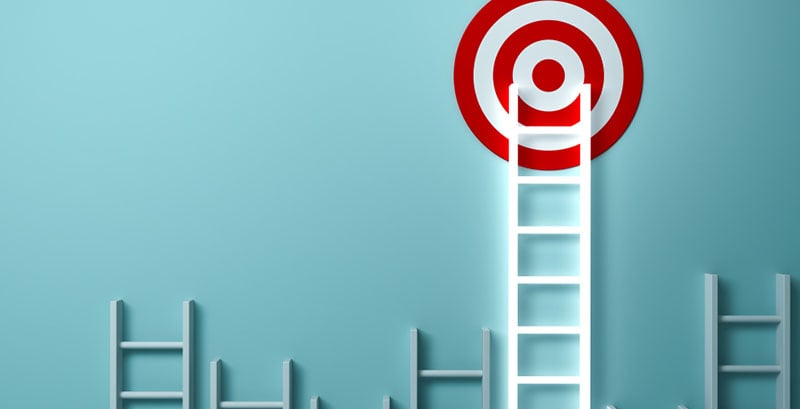 The story of APEXA is not unlike that of other successful industry-changing businesses: it started with a vision, which turned into an idea, and then, with some invaluable support and an all-star team, that vision came to fruition. That really is just the first part of the APEXA story, as this platform is becoming an industry staple. The group of MGAs and Carriers that played a key role in the development of APEXA can appreciate how a single digital solution that connects an industry and standardizes Advisor contracting and compliance oversight is the right solution and the path forward. We are excited to share that those MGAs and Carriers have announced that APEXA will soon be the sole avenue to process new distribution contracts.
APEXA began with a bold vision to digitally connect the life insurance industry by simplifying and standardizing contracting and compliance for Advisors, MGAs, and Carriers. In order to craft a solution that addresses the needs and pain points of the industry, APEXA consulted major Carriers and MGAs. This group of insurance Carriers includes: Canada Life Financial Corporation, The Empire Life Insurance Company, Industrial Alliance Financial Group, Manulife Financial Corporation, and Sun Life Financial, Inc. It also includes MGAs: Financial Horizons Group, HUB Financial, IDC Worldsource Insurance Network Inc., and PPI Solutions. Collectively, this group of Carriers and MGAs is known as the G9.
After extensive conversations with these industry leaders and expert analysis, APEXA was built. The driving factor behind the creation of APEXA was based on the most prominent hurdles reported by the industry. APEXA was crafted based on the asks of our MGAs and Carriers and with the goal of making life easier for all.
The unwavering dedication of the APEXA team, paired with the expert advice of our MGA and Carrier partners has resulted in the creation of a system that will simplify the core processes for everyone.
We are so thrilled to announce that we are answering the industry's call for progress. We make that happen by managing compliance risk, consolidating Advisor profiles, and simplifying contracting processes.
APEXA is important to the industry for several reasons:
Enhanced oversight: Enables the industry to enhance the oversight of Advisors, including regular criminal record and credit checks.
Automation of regular tasks: Allows for the automation of certain processes, including licensing reminders and annual Advisor attestation and Advisor screening questionnaires.
Increased standardization and efficiency: Replaces the labour-intensive and duplicative approaches that the industry currently uses for contracting, which dramatically improves the experience and increases efficiency of this process for all parties.
Greater Confidence in sales force: Provides a credible, standardized approach to screening which allows for greater confidence in Advisors overall.
At APEXA, we are so excited to welcome you into the realm of efficiency and simplicity. If you have further questions or would like more information, please contact us here.
---