A Message from the CEO:

APEXA hit a key milestone this month by doubling our client base. We started the company with 9 Carriers and MGAs and this month we all cheered as #19 crossed the line. Then we threw the noise makers in our desks and got back to work on the 21 companies teed up and ready to go live next.

Yes, this is our scale-up year and we're loving the momentum as we expand our client base as well as our team and welcome over one hundred new Advisors to the platform week after week. If you've been holding off on choosing your go live date for 2019, don't delay. There are only a few spots left so reach out to dylan.friedmann@apexa.ca today.

Tonya Blackmore

CEO, APEXA


APEXA Nation is Growing!
We are excited to share that Canada Protection Plan Inc. and CF Canada Financial Group Inc. are now officially live on APEXA! Welcome to the #APEXANation family!
| | |
| --- | --- |
| The APEXA team showed their support for the environment by participating in a walk around Toronto's downtown core to collect litter off the streets for Earth Day on Friday, April 26th. They used reusable bags for the cleanup because every little bit counts! | |

APEXA on the Road!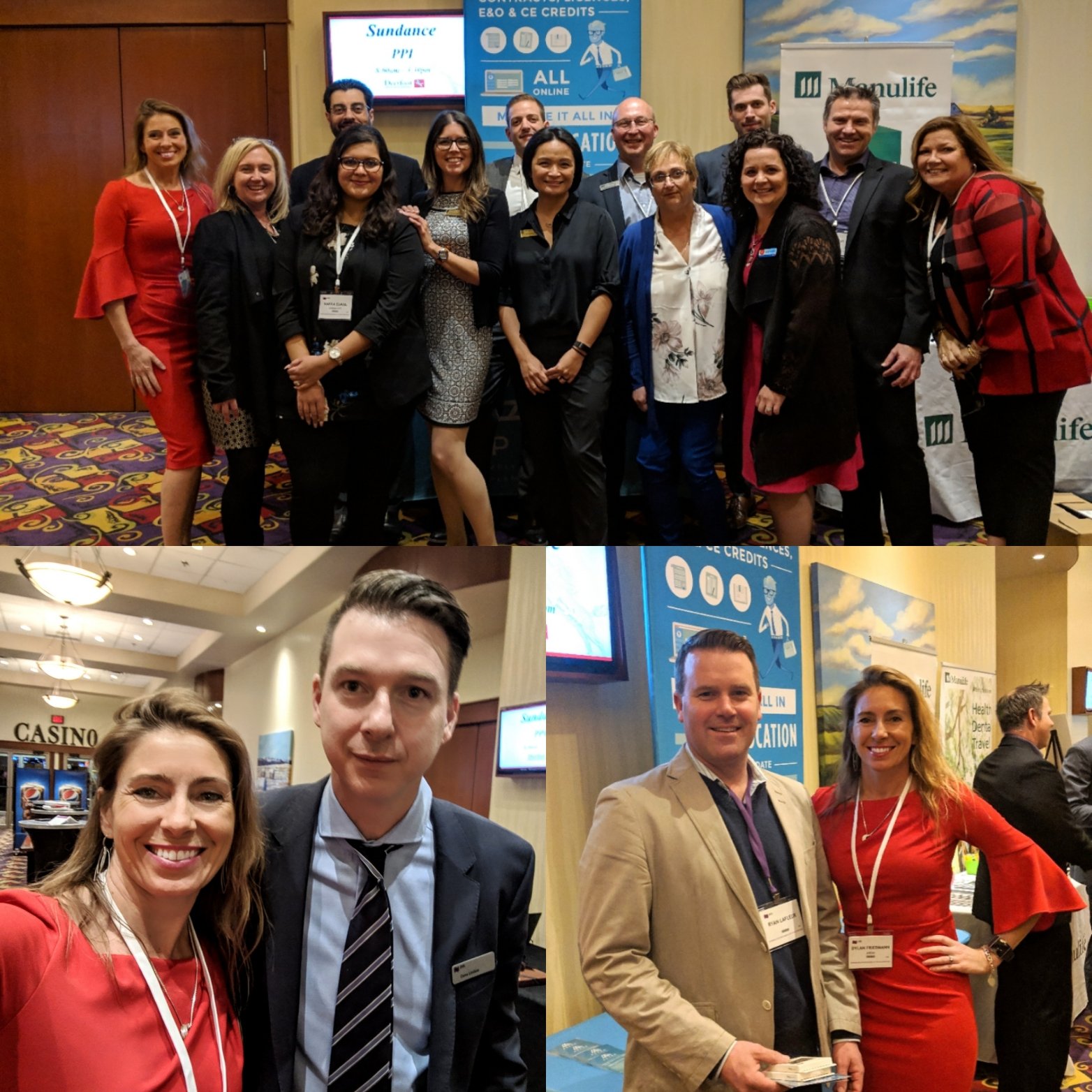 This month, the APEXA team had the opportunity to interact with many of our clients and their valued Advisors at events across the country including IDC WIN 2019 Spring University Day in Mississauga, BridgeForce Financial's Admin Day in Cambridge, as well as PPI Solutions' Spring Symposiums in Edmonton, Calgary, and Vancouver.
While on the west coast, Dylan Friedmann was able to visit some of our MGA clients in Calgary and Vancouver.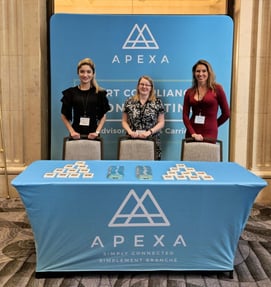 Every year, we look forward to attending the CLIEDIS Annual Seminar as it gives us the chance to connect with clients and industry peers. This year, Dylan Friedmann had the opportunity to present the benefits of APEXA to fellow attendees and she, Megan Lussier, and Mariah Clarkin had a chance to hear about the latest industry updates and progress from industry experts.
| | |
| --- | --- |
| | Eliminating Bias: Why Advisors Should Strive for Objectivity |
| | Despite a genuine focus on being sincere and honest, what even the most skilled Advisors can struggle to suppress is inherent BIAS. Read on to learn how this can affect business decisions and why awareness is the key to minimizing risk from bias. |
| | |
| | |
| --- | --- |
| | Change Management Works ... If it Sticks! |
| | The last step in achieving success in your change management strategy means making sure your team embraces the change they've implemented. See how human nature and personal tendencies will impact your decision. |