Message from the VP, Chief Client Officer

If change, governance, and culture are about people, then it sounds like focusing on people is integral to business, teams, strategy, and keeping current.
As we navigate change, keep in mind what that may look and feel like to those impacted by that change. We know change can make people uncomfortable – but we also know with risk comes reward, with change comes the opportunity of something better, improved.
Innovation and growth are the opposite of maintaining the status quo. So, if we want teams and culture to grow and succeed then we need to focus on breaking down the barriers that prevent people from engaging in opportunity and change. Enable discussion, build knowledge, nurture confidence, and demonstrate understanding.
Hot Off The Press
New Clients on APEXA!
We are excited to announce new clients on board APEXA.
Specialty Life Insurance

Global Insurance Solutions Inc.

Hatitac Inc.
New APEXA Webinar!
Join our newly launched monthly webinar series to dive deep into the APEXA platform. The next webinar "Document Validation on APEXA" is taking place Tuesday, May 4th, 2021. Attendees will learn the following:
Requesting a Backcheck - Advisor/Shareholder

Requirements of the online form

ID Verification Process

Turnaround Times

Results

Disputes/Concerns
Add the webinar to your calendar by clicking here.
Off The Blog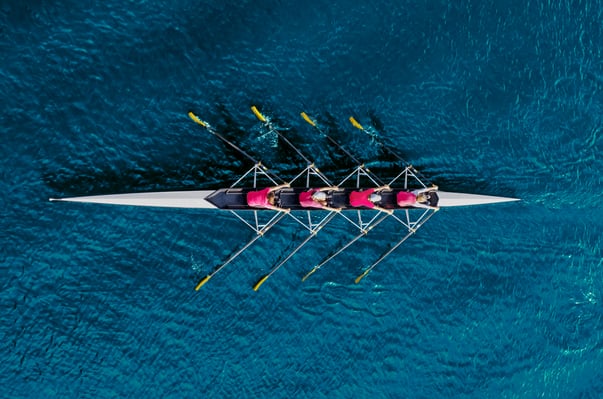 Corporate Governance and Culture in Life Insurance
"A company's corporate governance is important to investors since it shows a company's direction and business integrity. Good corporate governance helps companies build trust with investors and the community. As a result, corporate governance helps promote financial viability by creating a long-term investment opportunity for market participants." – Investopedia. Corporate governance has a substantial and direct influence on corporate culture. Read more.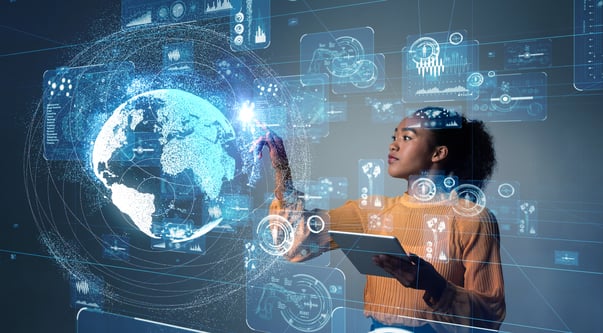 Change Management in the Life Insurance Industry
Change—in the right setting, at the right time, and with the right frame of mind—can be a good thing. Often, it is synonymous with growth, either in personal or professional life. More often than not, though, it can be a struggle to map out the process of going from the status quo to a more ideal situation. Read more.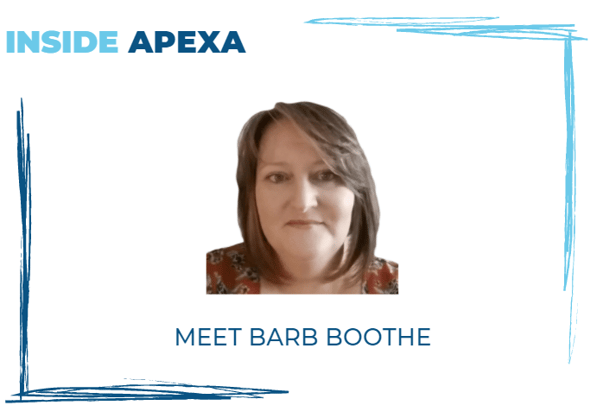 Staff Feature - Meet Barb Boothe
Hi, I'm Barb! I've been with APEXA since 2018 as Director of Training. Most of my career has been in the insurance industry. I worked my way from clerk to project manager and then decided to go into training. I spent five years in an InsurTech startup, which in hindsight prepared me for APEXA. While on the hunt for a new opportunity, the opening at APEXA came up. I was contacted by a recruiter who was excited by my experience within an InsurTech startup. Read more.
Food for Thought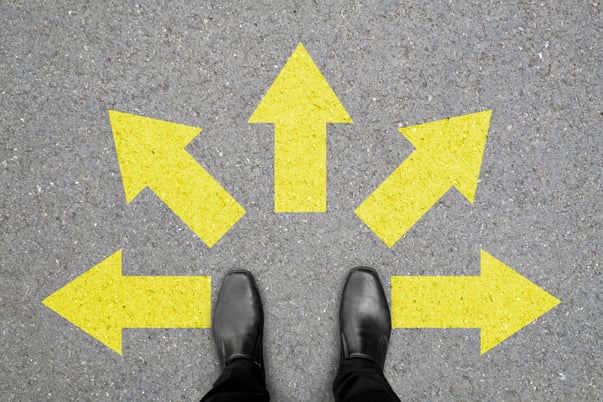 Directional Change
Adapting to change as the wind blows can only take us so far. A deliberate and organized approach is required to tackle the status quo and steer things towards the desired direction.
Before taking that leap, it is best practice to research how other organizations have managed such transformations within the same industry and similar markets. What lessons can be applied before the change model is deployed?
The pandemic spurred change on us all. While 2020 was spent trying to gain a foothold, in 2021 and beyond, organizations are getting proactive by aligning their strategies to suit customer's new behaviors and other trends. What learnings have you brought forward from the previous year? What strategies have you deployed that are currently working in your organization?