Message from the VP, Chief Client Officer

As February draws to an end, most of us have already enjoyed one long weekend, albeit Family Day, Heritage Day, Islander Day or Louis Riel day. We are in the heart of RRSP season; Easter Long Weekend is coming, and everyone is balancing 2021 work goals with family and life. If that isn't enough, there is value in recognizing industry trends of 2021, how they impact us and how to orient our efforts accordingly.
Two key industry topics this year are the Fair Treatment of Customers and the impact of InsurTech, APEXA is a good first step in embracing these trends. APEXA's digital processes for standardized Advisor screening, compliance and contracting help the industry become more comfortable working with InsurTechs and digitally connecting an industry. Implementing APEXA furthers the industry's alignment with FTOC and by transitioning from paper processes to digital it promotes sustainable best practices.
Through 2021, we look forward to our continued journey of digitizing the life insurance space. Part of this journey includes focusing on our clients and deepening your knowledge of APEXA through monthly live webinars. If you require more information about APEXA and how to start your journey, please contact us now.
Off The Blog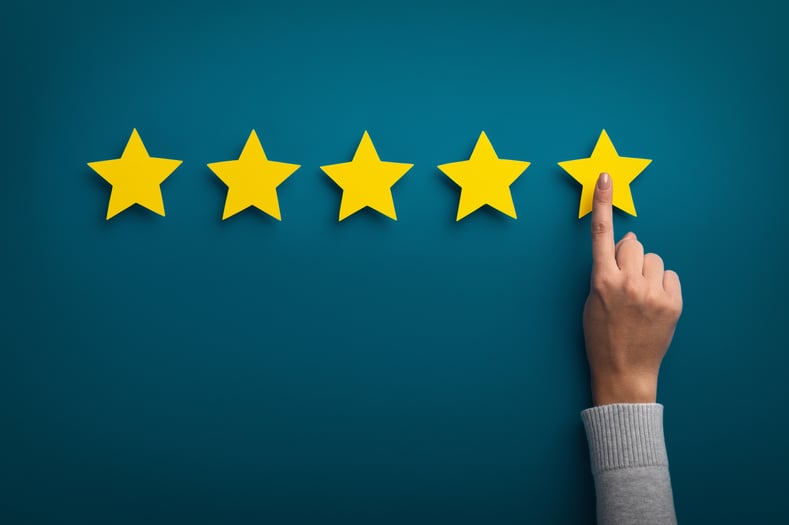 Fair Treatment of Customers in the Life Insurance Industry
"Fair Treatment of Customers encompasses concepts such as ethical behavior, acting in good faith, and the prohibition of abusive practices." – CCIR Guidance Conduct of Insurance Business and Fair Treatment of Customers. Read more.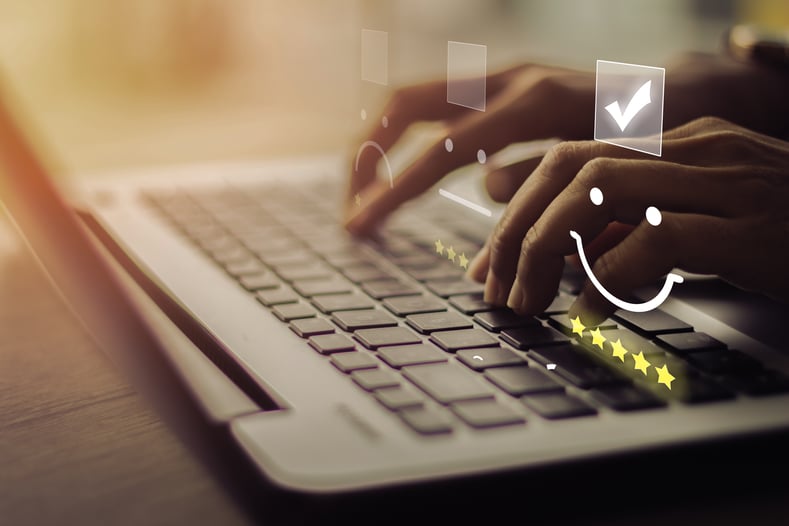 How to Develop a User-Friendly Website
Previously, we shared the importance of attracting a millennial audience, for either Advisors or enterprises, by having a robust online presence. Now, we're diving a little deeper into the requirements of a user-friendly website to help you attract and retain the attention of your online target audience. Read more.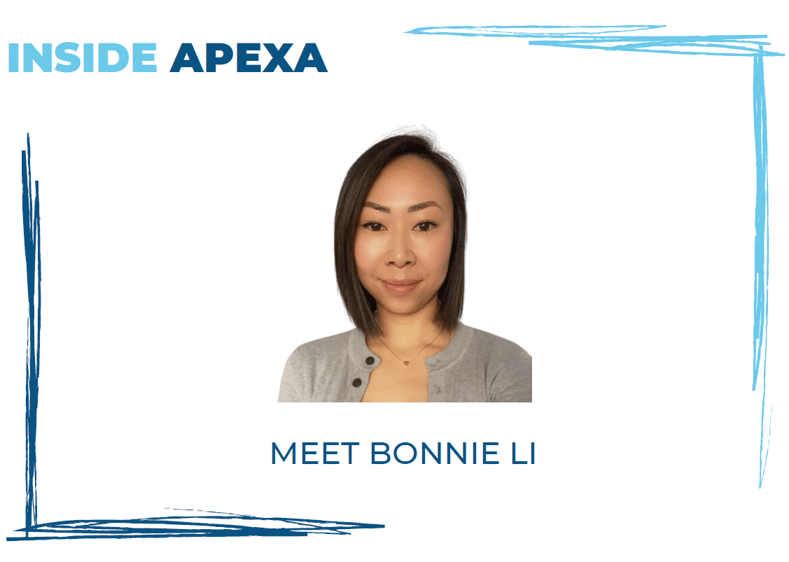 Staff Feature - Meet Bonnie Li
I'm Bonnie Li. I've been in the software/online application industry for 13 years. My previous experience was with an asset management software company, where I worked on software implementation. My journey to APEXA was fascinating! Read more here.
Food for Thought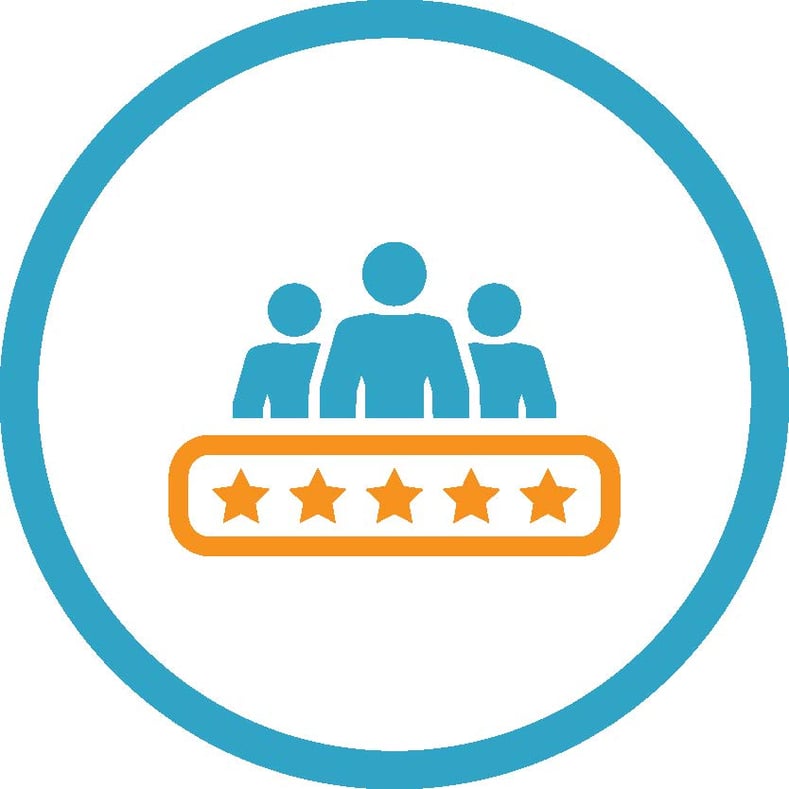 Fair Treatment of Customers
The onus of clarity in product features, benefits, messaging, and distribution lies on the Insurer and every party contracted to fulfill each phase of the customer's journey with the brand. As we reach the end of the first quarter of the year, take some time to pause and review your business' 2021 roadmap. Before executing or modifying your strategies, take these questions into account:
Who is your target audience? Have they changed, evolved, or are they previously underserved clientele?
Was your annual strategy created with the entire customer lifecycle in mind?
Are there any gaps in your current operations? How do you intend to transition to focus on ensuring that your business is aligned to FTOC guidelines with the customer at the frontline of your decision-making?
To help with your considerations, read APEXA's blog on recent advances to industry guidelines for Fair Treatment of Customers (FTOC) here.