Message from the VP, Chief Client Officer

"Communication works for those who work at it" - John Powell. Think about all that you have seen and heard in recent months. Information overload? Everyone has been asked to absorb a great deal, so how do we ensure effective communications so that our teams, partners, and clients get what is needed from the exchange? Many of us choose the life insurance space to help people. Take the time to engage in effective communication, so the value of your service and relationships is achieved
Off The Blog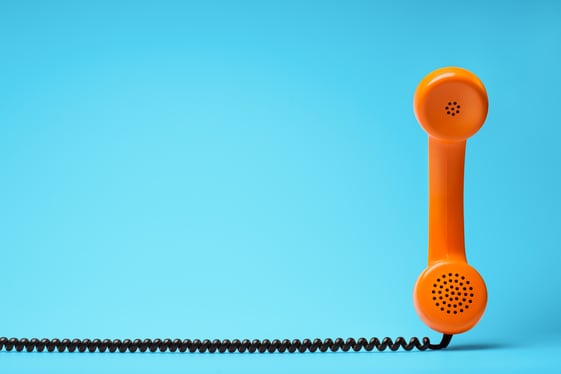 The Importance of Clear, Consistent Communication to Customers
Like it or not, communication is critical in building better business relationships. The clarity and consistency of relevant communication differentiate brands and boost customer loyalty. With this in mind, how do we determine customers' needs and objectives with life insurance policies or investment products? An open line of communication with the intent to provide advice versus make sales will give the Advisor a 360-degree view of the customer's financial status, needs, and priorities. Here are a few FTOC guidelines firmly hinged on establishing communication pathways with customers: Read more.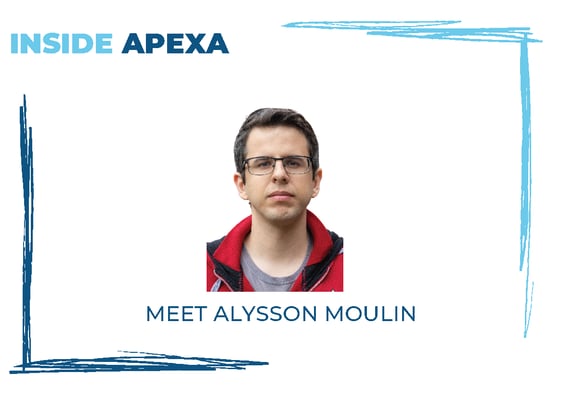 Inside APEXA - Meet Alysson
Hi! I'm Alysson Moulin, and I've been with APEXA as a Senior Software Developer since 2021. Coding and programming languages have always fascinated me. My high school timetable was influenced by the languages and therefore became a hybrid of regular classes in the morning, followed by afternoons filled with IT studies. Through that, my mind was opened to various tech opportunities, which led me to create my own game as a gamer. Although far from being a finished, polished product, it was a fun pet project that earned me some bragging rights among my classmates. Equipped with my experiments and high school knowledge, I went on to major and work in the computer science field. Read more.