Message from the VP, Chief Client Officer

"1 year = 365 opportunities." Last year I embarked on a 365-day challenge and the rewards and learnings were more than I could have ever imagined. It doesn't matter if you need to reset, recap or are embarking on an emboldened trail, every day gives you the opportunity. The question is what are you going to do with it?
Opportunity isn't always easy, as it can mean change and require commitment. What opportunities are you bringing into 2022?
Off The Blog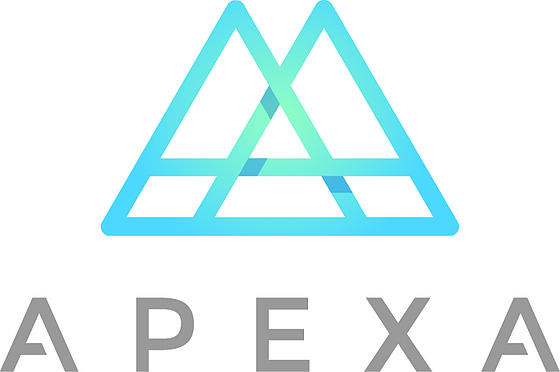 APEXA in the Life Insurance Industry
Traditionally, the life insurance Advisor compliance oversight and contracting process has been complex, labor intensive, and paper heavy for all parties involved. APEXA entered the industry with the aim of making that process easier for Advisors, MGAs, and Carriers.
What is APEXA, and How Does APEXA Serve the Industry?
APEXA, an industry-governed centralized, standardized digital contracting and compliance platform, was created as a solution that simplifies that process by connecting Canadian Advisors, MGAs, and Carriers. APEXA brought together teams of subject matter experts from leading MGAs and Carriers, and industry compliance professionals to form Canada's first industry-governed solution for Advisor contracting and compliance. Let's look at how APEXA benefits the key players in the life insurance industry. Read more.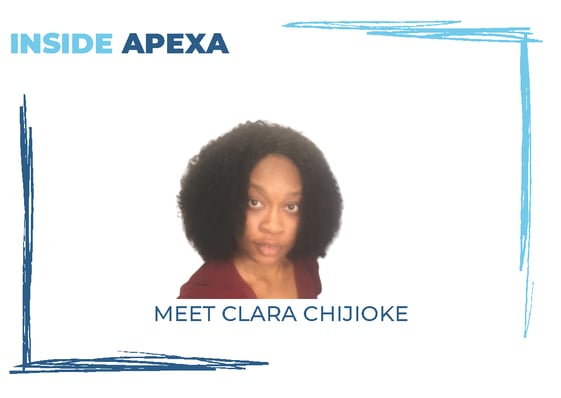 Inside APEXA - Meet Clara
Hi! I'm Clara Chijioke, and I've been with APEXA as a Business Analyst since May 2020. My undergraduate degree was in international relations and strategic studies. Afterwards, I obtained a Master's in International Business, Marketing, and Human Resource Management in the UK. While studying for my master's, I worked in the banking industry in several roles, including customer service, settlement payment processing, teller, back office, and IT. Finally, I worked on projects that opened the door to project management. What fascinated me the most about project management was the process – starting a project, seeing it through to implementation, and experiencing users work with the finished result. Being a part of that process from start to finish and watching a solution come out of a simple idea made me feel accomplished. Read more.