Message from the VP, Chief Client Officer

Career, like life, is for growing, experiencing and there is always room to improve. Do you want to be better? Are you looking to strengthen your leadership, build better products or connect with clients and your team? Then be ready to listen and accept challenges. Be open to real feedback, reward dialogue, and prepare to check your ego. This approach means collaborating with people that are not "just like you".
Embrace those different than you, as they will push you to be better. Rather than seek groupthink, welcome differing opinions to avoid shared blind spots or gaps. Remember clients and vendors can have very different perspectives than you, so when building trusting relationships with your team or client, be ready to be engaged, open, and focused on understanding what they need. This is key whether considering a return to the office or creating a new product.
Off The Blog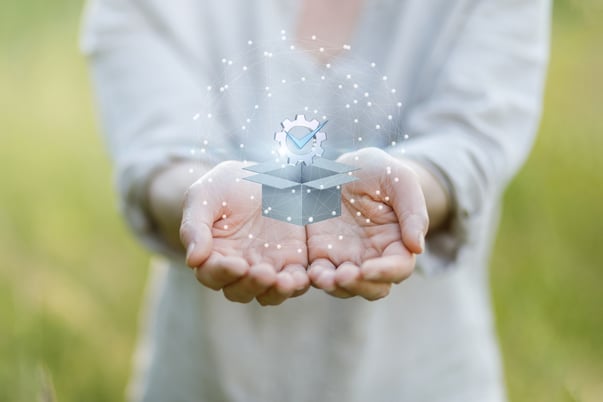 Customer-centric Insurance Product Design
"CCIR and CISRO expect that the design of a new insurance product or significant adaptations made to an existing product take into account the interests of the target Consumers' group. With the development of complex products that are sometimes difficult to understand, any weakness in the design or the related disclosure documents can increase the likelihood of inappropriate choices from Consumers." - ccir-ccrra.org
What steps can Insurers take to ensure that the customer remains at the forefront of decisions around creating new or updating current insurance products? Here are a few questions to start the conversation: Read more.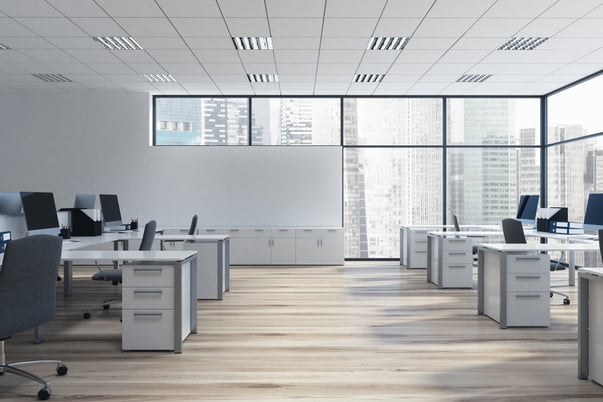 Transitioning from Remote Work back to the Office
We are almost halfway through the third quarter of 2021. With that comes the anticipation of businesses reopening plus the excitement of summer.
What does this mean for workers? Some feel eager to return to the physical office space, a breeding ground for creativity that has the social context missing from remote work environments for the past two years. Meanwhile, others find these times challenging, as they are confronted with the possibility of another upheaval of routines.
Many uncertainties loom ahead for a large percentage of the population. Will there be a full transition back to the office? Will there be room for flexibility? Given the differing opinions on virus prevention, can safety be guaranteed at the office? Read more.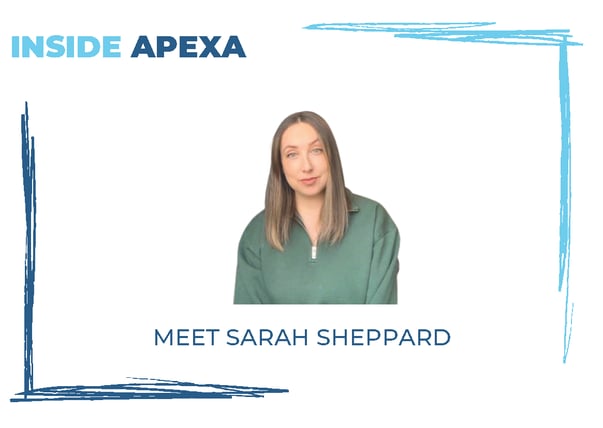 Staff Feature - Meet Sarah Sheppard
Hi, I'm Sarah Sheppard and I work at APEXA Client Implementation Lead.
I started in the financial services and insurance industry twelve years ago. The first five years of that period were with an MGA, Financial Horizons. Within that organization, I learned the objectives of the Life Insurance Industry holistically, including the industry's hierarchy, with a particular focus on the role of the MGAs. During that time, to gain perspective on the Advisor's role in the industry, I also obtained the LLQP. Obtaining that license provided me with a highly enriched, 360-degree view of the industry. This, coupled with my transition into the Life Insurance Business Manager role, furthered my progress toward becoming a subject matter expert in the Life Insurance Industry. Read more.