Message from the VP, Chief Client Officer

"Do the best you can do until you know better. Then when you know better, do better." ~ Maya Angelou
Not just words to live by, but some perspective on how to improve your business, your service, and increase your success. Operating in a client-centric industry means operations, marketing, brand, client engagement, efficiency are real considerations in addition to the professional expertise required to excel in the insurance space. Innovation, technology, and ongoing learning provide ample opportunity to allow you and your team to improve or expand your service.
Every day there are new solutions geared towards becoming better. These solutions empower you to become more efficient, stay connected to your clients, identify new clients, be relevant or manage admin and compliance. To do better, we have to be cognizant of the tools and services that can help us. It takes time, awareness, honesty, and courage to recognize you / your business can be better and figure out how… the first step is being open to ideas!
Off The Blog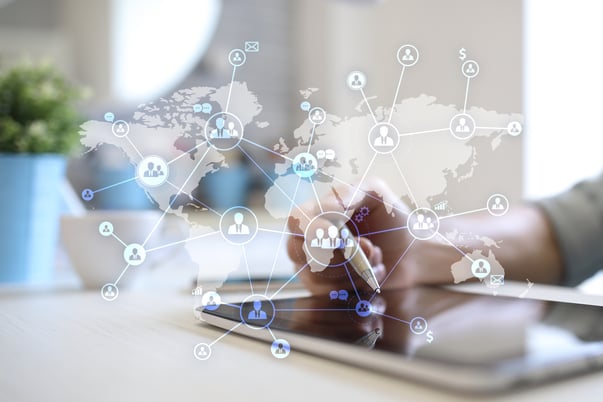 Outsourcing Best Practices – Four Considerations for the Life Insurance Industry
"Outsourcing is defined as delegating to a service provider, over a defined period, the performance and management of a function, activity or process, that is or could be undertaken internally by the Insurer or the Intermediary itself." – ccir-ccrra.
Although outsourcing tends to be initiated as a solution to a gap in workflow, it must not hinder the quality or timeliness of the Insurer's or Intermediary's output outlined in their contracts: Read more.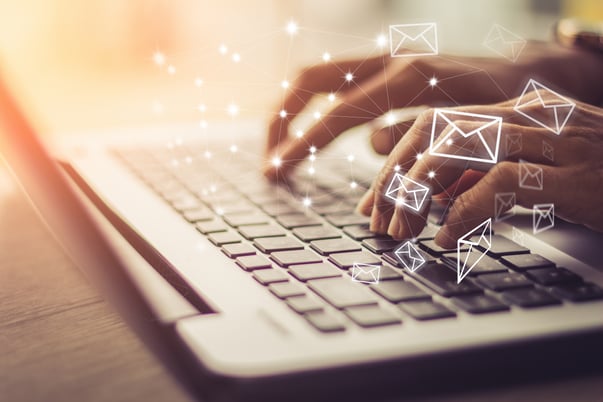 Email Marketing Tricks for Advisors to Convert Leads
Previously, we gave an overview of how to approach email marketing in three simple steps. Now we're diving deeper into the process of nurturing leads through sustainable email marketing campaigns.
When putting together an email marketing plan, it is important to know what you want to share with your recipients. It is natural to start by introducing yourself and your offerings. But what comes next? Read more.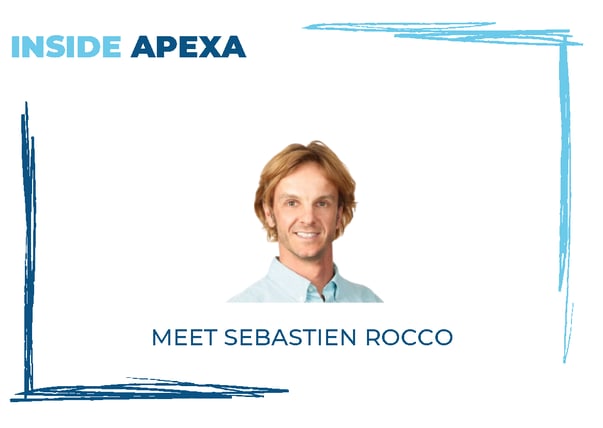 Staff Feature - Meet Sebastien Rocco
Hi, I'm Sebastien Rocco and I work at APEXA as a Sales and Account Director. Being bilingual, upon my arrival in Canada in 2007, I immediately found work as a salesperson in the travel insurance industry. Over the next 10 years, I progressively took on key roles that led me to the decision to launch my consultancy. After acquiring some solid business experience in that market, I figured that it would be as good a time as any for me to reintegrate into a full-time position in software as a service aspect of the insurance industry. Read more.