Message from the VP, Chief Client Officer

How do we achieve best practice? It could be through "live and learn" or it could result from someone showing us the way. The purpose of best practice is to arrive at taking the right actions and making the right decisions. So when managing a business, it is ideal to optimize best practices from lived experiences. When engaging clients, sharing the lessons we've learnt can help them find their path. Those best practices can make the unknown understandable and the client's dreams achievable.
Off The Blog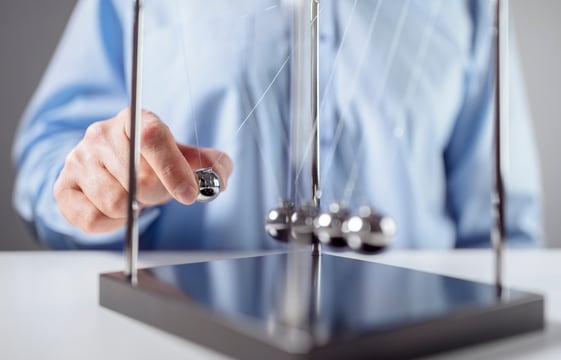 Life Insurance Post-Pandemic - Keeping the Momentum
As we approach the end of the first quarter of 2022, the world is opening up, COVID-19 restrictions are being lifted, and a semblance of pre-pandemic normalcy is returning. Businesses are taking stock of adjustments made, accomplishments achieved, learnings, and insights acquired over the past few years. Life insurance organizations are also taking steps toward the future of business – key considerations are innovative solutions and automating business operations for maximum efficiency and agility. We saw sales in life insurance increase, as people became more aware of the value of buying protection during the pandemic. While it took a pandemic to increase awareness of the value protection can provide, insurance literacy has been top of mind for many Carriers for the past few years. How, then, can we keep protection at the forefront of the customer's decision-making process? Read more.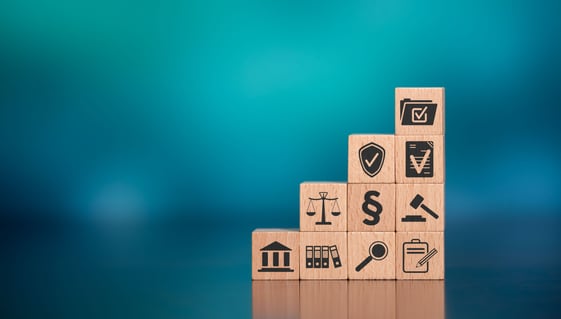 Advisor Compliance in the Life Insurance Industry
In the past year, we've covered CLHIA's Fair Treatment of Customers Guidelines with the intent of refreshing ourselves on the principles that guide life insurance practices among business partners, product owners, intermediaries, and customers.
The recurring theme among some of this year's industry events is Compliance. As APEXA is an industry solution that simplifies compliance oversight, which is part of the contracting process for Advisors, MGAs, and Carriers, we are excited to play a role in the ongoing conversation.
Compliance is such an integral part of the life insurance business that it has been built into it to protect all facets of operations across the value chain up to the end user. On top of that, a compliant organization or practice is critical for success. Read more.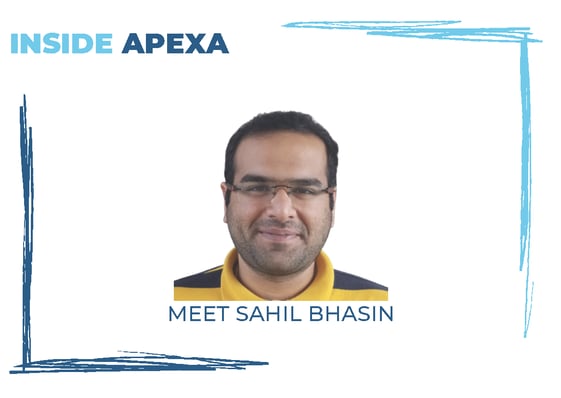 Inside APEXA - Meet Sahil Bhasin
Hi! I'm Sahil Bhasin, and I've been with APEXA as a Senior Software Developer since June 2021. After obtaining a bachelor's degree in software engineering from SRM University in India, I joined a multinational company called Cognizant as a program analyst where I designed interactive voice systems for clients such as Kohl's and Charles Taylor. Whenever a customer called in, the automated bot would respond to the customer and help them with their queries, guiding them with the proper solutions. The system also collected various logs to provide the clients with areas that needed improvement for their services to run smoothly. Read more.