Message from the VP, Chief Client Officer

Keep it simple. This year has been about adjusting and adapting to all the change that has come our way. As we approach the end of the year, focus on simplicity. Simplify a process or set aside time for a simple pleasure, either way, you'll benefit. Personally, this year I have carved out time for simple, healthy routines and the impact has been immeasurable. "Simplicity is the ultimate sophistication" – Leonardo da Vinci.
Off The Blog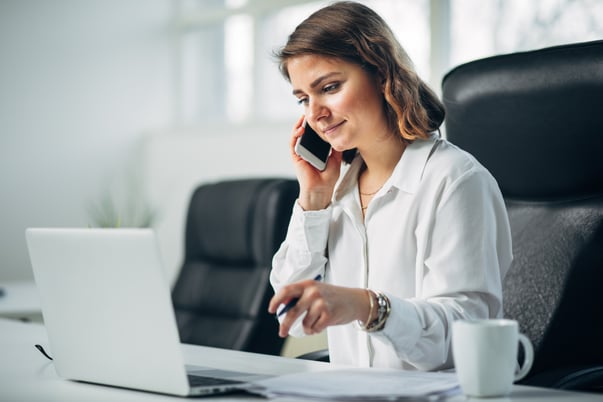 Simplifying the Claims Process
Insurance is a financial investment or a safeguard against a predetermined risk. The other side of the arrangement comes after the risk has occurred and a claim is filed. During this time when customers/claimants have experienced a loss, it is common for them to be in a state of emotional distress, which is often compounded by a challenging claims and settlements experience. Therefore, while claims management is viewed as a mandatory next step in the insurance transaction, it's an important touchpoint for insurers to create a positive customer experience.
Read more
.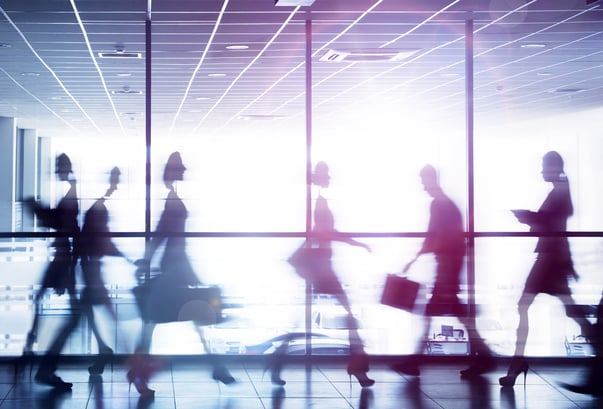 Tackling 2022: Reflecting on the Pace of Change
As we approach the end of 2021, ongoing discussions are revolving around the impact of the pandemic on the Canadian insurance and financial landscape, clients, and insurance providers. How do we manage all the recent changes, continue to improve, and tackle any new challenges that may come from initiatives which will be undertaken in 2022? But first, let us reflect on the last two years and the lessons learned that can be carried forward into the new year. Over the course of the global pandemic, we have seen a prioritization of digitization for carriers, MGAs, and life insurance distribution. Projects that were originally a couple of years out were moved to the front of the line, as they facilitated business maintaining its pace during the pandemic. Read more.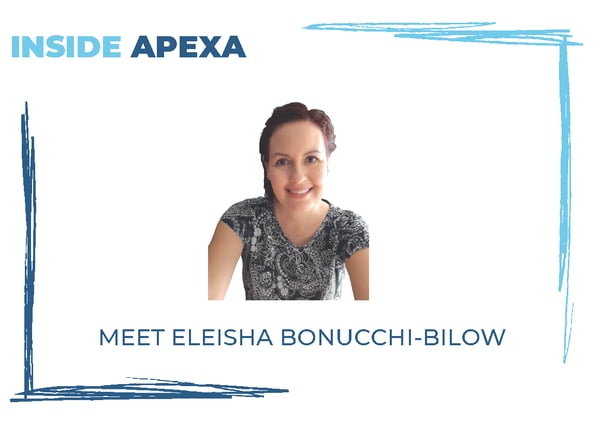 Staff Feature - Meet Eleisha Bonucchi-Bilow
Hi! I'm Eleisha Bonucchi-Bilow, and I've been with APEXA as a Client Support Specialist since 2018. Straight out of university, I was hired by Empire Life. During my five years there, I worked in the Investment and Distribution Services departments. My role in the Investment Department involved processing surrenders when clients wanted to make withdrawals from their RSPs and investment accounts. Once approval was obtained, I processed cheques for the clients. After that role, I moved on to the Distribution Services/Advisor Contracting department. Read more.