Message from the VP, Chief Client Officer

There is always room to reflect and improve. Sports and health are passions of mine. I approach those life goals similar to work goals, always taking steps to be better. Imagine improving every day, being able to achieve or deliver in ways you haven't previously.
As advisors or experts in the insurance space, there are ways to improve what we do and how we do it. Having the right tools, current insights, and clarity of communication allows us to optimize our practice. I invite you to refresh your approach with these pieces that we've put together.
Off The Blog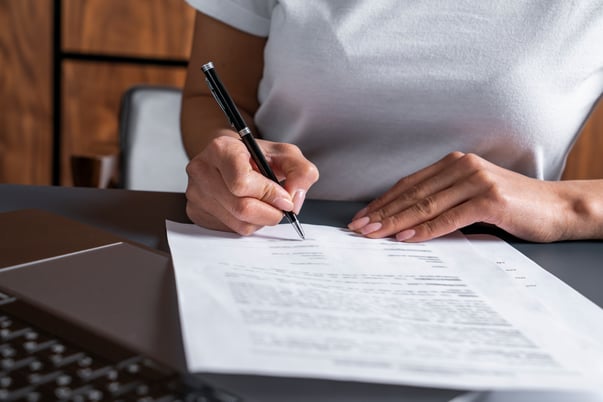 Disclosure to the Life Insurance Customer
Everyone wants to know what they are getting out of a transaction, be it professional or personal. This applies to customers of any industry, including life insurance. Despite the complexity of policies, it is essential to provide adequate information about the products being sold to the customer. When disclosing product information to customers in the life insurance industry, keep in mind the following:
In an era of information overload, keep it clear and simple. Distill the material into digestible pieces to facilitate the customer's understanding.
Match the breadth and depth of information with the customer's knowledge level and experience with life insurance policies. Illustrate how the products will meet their needs. Read more

.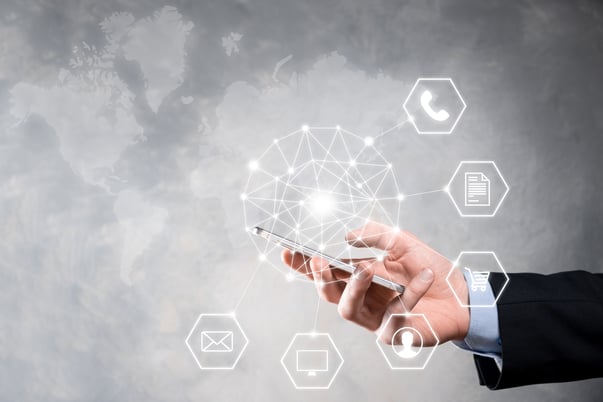 Roundup of Business Tech Tools
Recent years have exposed previously conservative industries, from legal to finance, to the benefits of digitalizing their operations. Within that process, certain tools have been adopted on a large scale to facilitate conducting business remotely. The life insurance industry is no exception, and when the pandemic hit, it had to adapt quickly to continue conducting business remotely. This evolution refreshed old technology and introduced new software to fill gaps that remote working created in the business world. In this blog, we share tools that can help Advisors with everything from team building and project management to scheduling and collaboration Read more.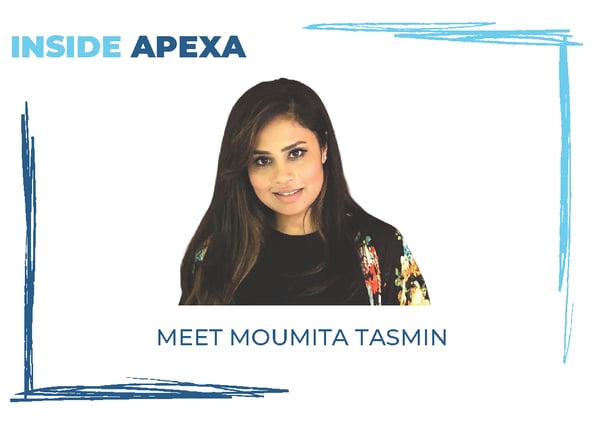 Staff Feature - Meet Moumita Tasmin
Hi, I'm Moumita, and I've been with APEXA as a Document Validation Specialist since 2019. I completed a specialized Honors in Environmental Studies and wanted to work in an NGO focusing on social justice issues so that I could help people. However, my life took some unexpected but exciting turns, which led me to the financial industry. My first role within the industry was as a Credit Officer at Scotiabank, with responsibilities that included processing and validating documents based on whether the clients could qualify for the loans they sought. Afterwards, I moved to the Home Equity Bank, where I worked as an Operations Coordinator. There, I worked with reverse mortgages, which also involved document validation that informed the client's suitability to acquire a mortgage from the bank. Subsequently, I moved to the Equitable Bank as a Mortgage Renewal officer with similar responsibilities to the previous roles. Read more.