Message from the VP, Chief Client Officer

As we embark on the new year, let us reflect on what we have learned, how we can move forward, and focus on 2021. What lessons can we apply to this brand-new year? How do we ensure ongoing productivity and well-being amidst our current reality? With the importance of sustainability increasing, what changes can we incorporate into our lives to protect our environment?
Join us as we forge ahead with determination and positivity. Our intention is to start 2021 strong and keep the momentum going as we onboard new users, enhance the software, improve services to our partners, and progressively harmonize Advisor contracting to benefit all of our partners. Welcome to 2021!
Off The Blog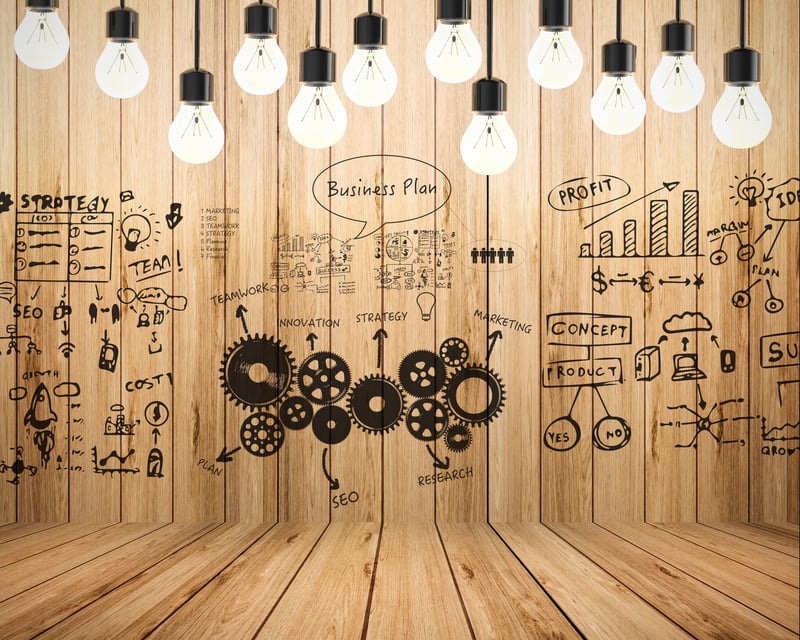 Five Elements for an Effective 2021 Business Plan
Are you an Advisor, running an MGA, or an entrepreneur who is starting your practice? If so, this blog will guide your thought process through developing an effective business plan. Keep in mind that if you operate a lean team, some elements may not be applicable. If that is the case, read through the guide and just apply the elements that work for your planning process. Read more.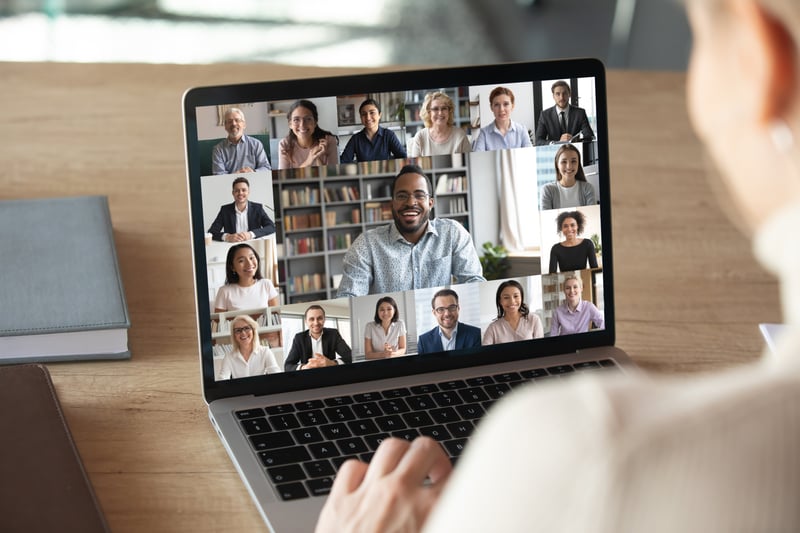 Remote Work and Productivity in 2021
Fare thee well, 2020!
Last year was one of agility in the face of unprecedented change. Within that transformation arose several factors influencing business operations and life in general, which have now been incorporated into daily living. New ways of functioning both professionally and personally have overtaken the traditional methods globally and are being carried into 2021. Read more.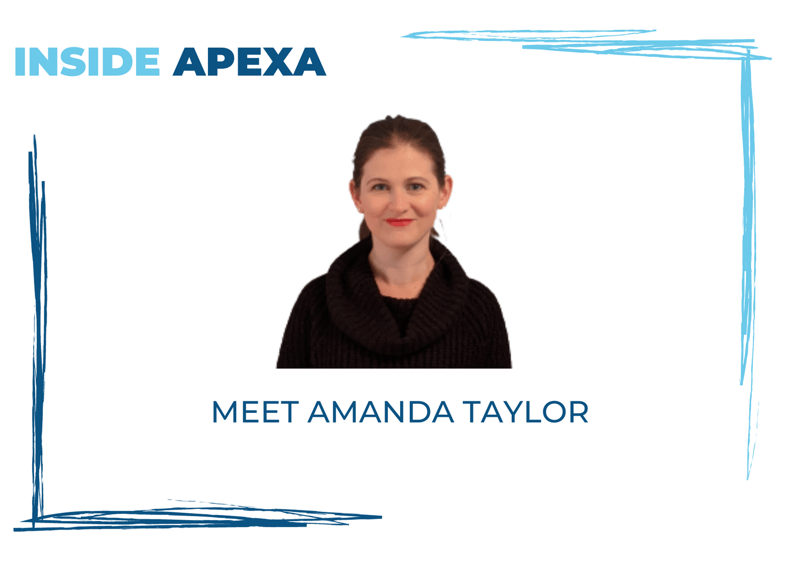 Staff Feature - Meet Amanda Taylor
Hi! I'm Amanda Taylor, and I've been working at APEXA since 2017, just before we launched, and this is my first job with a software company servicing the insurance industry. Before joining APEXA, I worked in the compliance unit in Financial Services, specifically securities. Read more here.
Food for Thought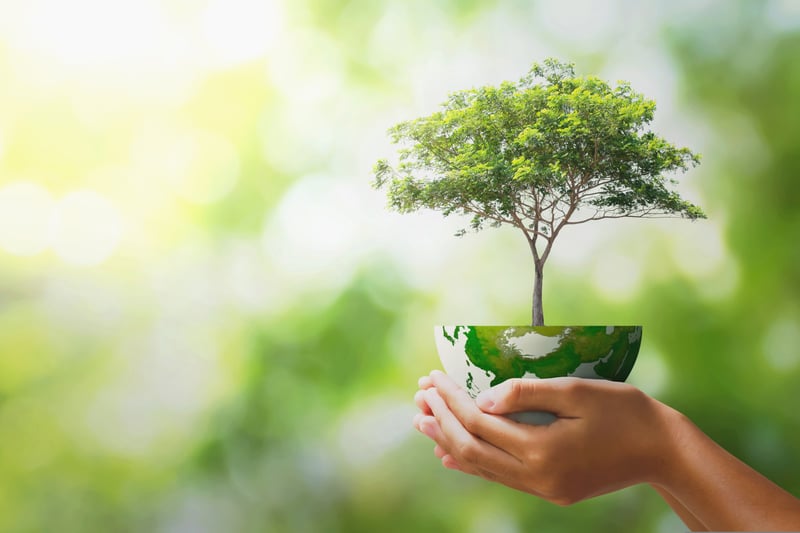 Sustainability Practices in 2021
Happy New Year!
For many of us, closing out 2020 meant taking stock of the challenges we faced, the ways we adapted, and what we need to carry forward into 2021. Beginning the new year with some uncertainty about how it will unfold is a sentiment shared by many. Despite that, we are filled with the sort of hope which requires us to put our best foot forward as we step into this new dawn.
Events of the previous year impacted global lifestyle across key areas of life such as - family, business, finance, entertainment, travel, and so forth. Connections were maintained via digital devices where we also got our retail fix, stayed in touch with loved ones, the news, and work. Without a doubt, we have seamlessly gravitated towards digital tools to facilitate daily transactions.
Industries with heavy dependence on paper transitioned to digital operations across their value chains. Thus, staking a claim in sustainability practices possibly leading to a level of restoration, however small, in the ecological balance. As we proceed into 2021, will companies move the sustainability needle forward by keeping it at the forefront of decision-making? Has sustainability surfaced as a priority for your organization this year? As Forbes framed it, what is your plan for progress? Read more here.