Off The Blog

2020 and The Hand it Dealt
Amidst the uncertainty 2020 has presented to us, the one constant has been the necessity of the digital world. As I sit here in my home office, reflecting on the hand 2020 has dealt, it's clear that whether it be for the life industry at large, life advisors, or our personal lives, being comfortable in this digital landscape is a requirement. So, what path will this pave for 2021 and beyond? Read more.

Millennials and Life Insurance: Bridging the Gap
For a while now, the life insurance industry has overlooked millennials. One reason is that compared to the boomer generation, millennials' achievement of significant life goals is delayed because, for instance, of the burden of paying off student loans. Then, there is the effect of such delays on lifestyle choices and financial priorities. The cumulative outcome is that life insurance is often relegated to the bottom of the millennial's list, or in some cases, it is simply not on it at all. Read more.
Hot off The Press
We are excited to announce that several MGAs and Carriers came on board APEXA this year!
Desjardins Réseau Indépendant Assurances Inc.

Joseph B Woodyatt Insurance Ltd.
Life Management Financial Group
Star Choice Financial Inc.
Trinity Financial Services Inc.
Food for Thought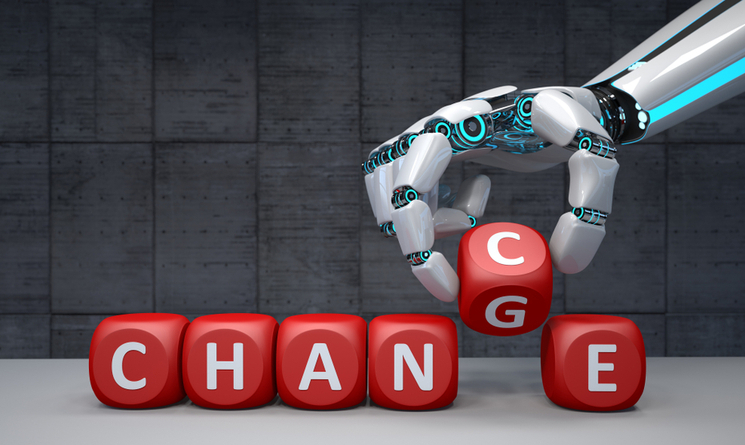 Digitized Disruption
Digital and automated services are not news in the global business landscape. Today, we are seeing vast numbers of businesses and people move to digital platforms and services. Now, healthcare is virtual, office phones are being answered via computers, high-end restaurants that boasted their absence on food delivery apps are promoting the reverse, buyers from brick-and-mortar shops whose prior preference was to see products in 3-D, touch, purchase and take them home on the spot, shifted their gears as they transitioned online resulting in delayed gratification. Being fortunate and agile enough to capitalize on this transformation could determine your growth compass for the future. Are you strategically positioned to make that move?
Message from the CEO
2020 surprised us all by taking us through such a rollercoaster ride, but here we are, ending the year together. Like most companies, we transitioned to a remote work model in March and wondered what the rest of the year had in store for us. Although we've been quiet online, we've been racing behind the scenes as we closed off a record year of Carriers, MGA's, and Advisors on the platform. Where are we now? 16 Carriers and 70 MGAs strong.
It's been a challenging year across the world as we've dealt with remote working, social isolation, and lots of uncertainty. We are thankful to be here, helping the industry through this difficult time with a digital solution that allowed users to keep pace with contracting and compliance throughout the year. Wishing you all a warm holiday season and a Happy New Year!