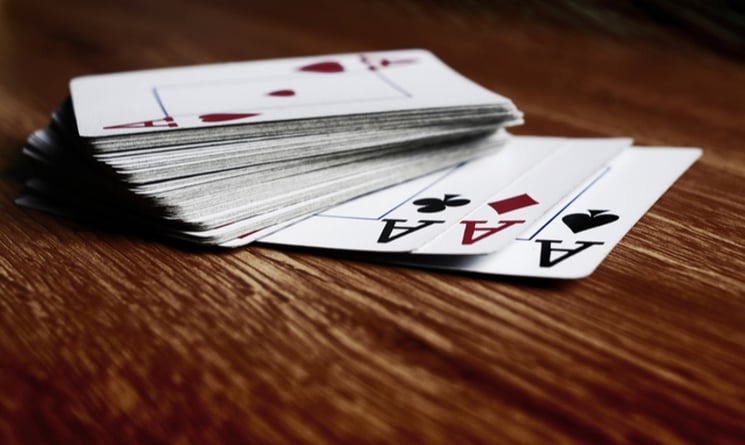 Amidst the uncertainty 2020 has presented to us, the one constant has been the necessity of the digital world. As I sit here in my home office, reflecting on the hand 2020 has dealt, it's clear that whether it be for the life industry at large, life advisors, or our personal lives, being comfortable in this digital landscape is a requirement. So, what path will this pave for 2021 and beyond?
The Life Insurance Industry
One thing that has been pushed to the forefront of buyer's minds in 2020 is the need for life insurance. "Should I get insurance now?" "Can I afford to be covered?" "Is COVID-19 covered by today's policies?" Those and many other questions have preyed on consumers' minds since the onset of the pandemic. Also highlighted is the importance of virtual sales versus sales made via traditional channels, which have suffered due to restrictions around physical meetings. Across all industries, priority has been placed on tech-based products that facilitate both internal and external processes. Some of these products include digital health platforms, meeting tools, automated compliance and contracting programs such as APEXA, and many more. This is a trend that will likely continue to dominate as we move into the New Year.
The Future of Advisor Contracting, Now
As much as the pandemic launched countless Workplaces into more tech-based operations, certain industries had already begun the migratory process prior to 2020. The benefits of digitizing the Advisor contracting and suitability process in the Life Insurance Industry have been underscored in these times as digital platforms enable business to continue during the pandemic. Advisors can work remotely and managing contracting and compliance in a digital environment cuts down the time and resources expended on efforts compared to using manual, paper-heavy processes. It'll be interesting to witness the industry's evolution as all players progressively move towards a standardized way of contracting and ensuring the suitability of Advisors.
Working from Home: The Novel Norm
What had previously been de-facto for a small percentage of the working population has suddenly became the most accepted way to operate. While working from home has been a reprieve for many, especially those shuttling long distances to and from their offices, in reality, new challenges have arisen. Like the rest of the world and like most of our partners, the APEXA team adjusted and relocated to our homes, where we continue to onboard a growing number of MGAs and Insurers onto the contracting and compliance platform. We've gone in and out of phases of missing work friends, not being in proximity to great ideas plucked from surrounding conversations, and even just the ability to have a quick yet enlightening brainstorming session without distractions. As we continue the balancing act of working at home, or living at work, new methods have and will continue to be deployed to ensure that productivity levels remain consistent despite the divergent factors that threaten to derail them.
Personal Impacts Felt Globally
Meeting friends at your leisure. Trying a new restaurant. Moving into a new home. Getting a new hobby. Travelling. Many of our favorite things have been paused indefinitely in 2020 due to the COVID-19 pandemic. The virus continues to spread and people across the globe continue to adapt to new ways of living and conducting business, inspiring a wave of creative ideas, innovative products and businesses, and countless ways to stay entertained. Many of these fresh ideas sprouted in the digital space, as we've been required to stayed 6-feet apart and/or in more remote settings. This momentum will no doubt continue as we move into the near future.
We've all been impacted by the uncertainties of 2020. What will come next for your business and your life as you continue to carve out your path in response to these changes?
Subscribe to the APEXA blog to stay connected as we navigate this new norm alongside you.