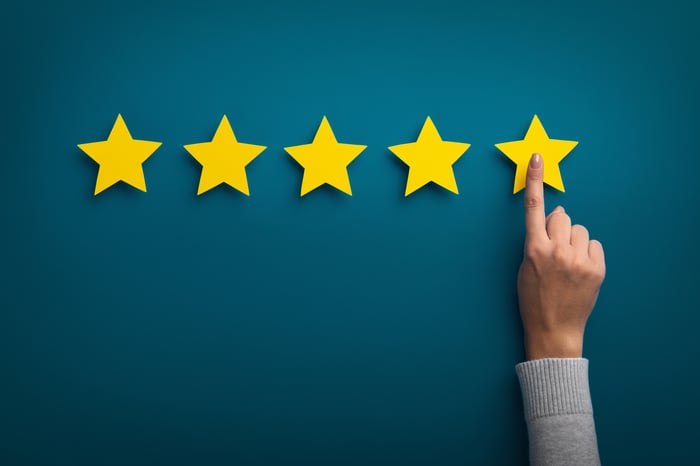 "Fair Treatment of Customers encompasses concepts such as ethical behavior, acting in good faith, and the prohibition of abusive practices." – CCIR Guidance Conduct of Insurance Business and Fair Treatment of Customers.
The Financial Services Regulatory Authority of Ontario (FSRAO), in conjunction with the Canadian Council of Insurance Regulators (CCIR), in a bid to regulate industry practices, has taken great strides to "supervise the conduct of insurers and other entities the FSRA regulates under the Insurance Act (Ontario)." The advances in these regulations are important to APEXA and to our industry partners, as they enable all parties to conduct transactions in alignment with the FTOC guidelines.
While the customer is at the forefront of these regulations, Insurers and Intermediaries are also compelled to apply specific measures to ensure each party is protected within their own agreements. Although Insurers are accountable for Intermediaries' suitability, both parties must take note of and act upon their responsibilities toward safeguarding the customer's interest. These responsibilities have been categorized by the CCIR in 12 outcomes that Insurers and Intermediaries are expected to achieve:
Governance and Business Culture

Incorporate the fair treatment of customers into each organizational planning and decision-making process.



Conflicts of Interest

Think ethically in consideration of the customer whenever at a business crossroads.



Outsourcing

Ensure that vendors are ethical and that their outsourced work aligns with the company's values concerning the fair treatment of consumers. The full responsibility of vendors' ethics and their work lies with the party that engages them.



Design of Insurance Products

Offer products designed from the user's point of view with clear, well-structured how-to guides. Ensure that products deliver on the benefits that have been communicated.



Distribution Strategies

Create strategies with the interest of your target audience in mind. Customers' accessibility to the product should be factored into your plan.



Disclosure to Customer

Prioritize customer education by providing clear and simple product terms, including their benefits and features, before an agreement is reached.



Product Promotion

Ensure the clarity and honesty of messaging in your promotional materials designed within your organization or by a vendor.



Advice

Provide customers with accurate, relevant advice bearing information about your products and how they will address each customer's needs and priorities.



Disclosure to Policyholder

Keep your customers up to date on changes to their policies and send out timely reminders about their options. Inform them of company updates, such as a name change, acquisitions, and mergers.



Claims Handling and Settlement

Handle claims fairly, thoroughly, and promptly while maintaining the claimants' communication of each step of the process.



Complaints Handling and Dispute Resolution

Examine complaints carefully and treat judiciously. Ensure that the complainants are up to speed on steps taken toward resolution.



Protection of Personal Information

Protect customer data at all costs and keep confidential, it is key to your business.
As the industry comes together to adopt global best practices, it is essential that we harmonize and standardize our processes to facilitate operational flow. The APEXA software services the Life Insurance Industry by digitizing the suitability, compliance check, and contracting of the Advisor. Being onboard APEXA as an Insurer or Intermediary (Advisor, MGA, AGA, etc.) will simplify your compliance with the key outcomes expected under the conduct of the Fair Treatment of Consumers. Contact us now to learn more about how we can assist you.