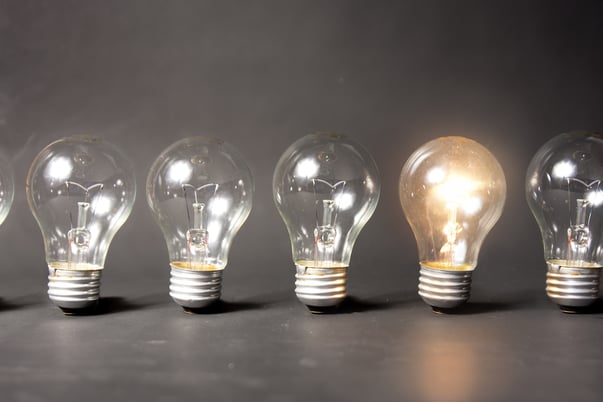 When thinking of promoting life insurance products, strategy is one of the first things that comes to mind. Today, being armed with clear, accurate information about these products is simply not enough. You also have to think about how to reach every customer category and to reach customers at their point of need, wherever they may be in their consumer lifecycles.
Here, promotional strategy plays a significant role. It helps you determine what you are about, what you have to offer and to whom. It also helps you establish who your audience is, what their needs and pain points are, and where they can be found. Finally, it helps you to know how and when to communicate your offerings to them, and why they should choose you over the competition. This strategy is an excellent launchpad for all marketing activities.
Several promotional methods can connect you with a life insurance audience. However, the most effective strategy often involves a combination of tools. Let's explore a few of them.
Increase brand awareness through advertising across traditional and digital media – television, radio, email, and so forth. Extensive reach is one of the benefits of mass advertising, especially for startup Insurers, MGAs, and other corporations in life insurance. It remains a viable way to raise brand awareness through creative, powerful campaigns.
This useful marketing activity brings attention to new, updated, or seasonal products. Events, tradeshows, and other activities to incentivize your Advisor distribution channel allow you to reach your target audience and potentially underserved demographics. To maximize impact and prevent ad wear out, ensure brevity around promotional communications to the targeted group.
Another way to imprint an organization's name on people's minds is through public relations. Create newsworthy information, such as Corporate Social Responsibility actions, company growth, and new product launches. Then, share the message to the organization's current and potential stakeholders to increase brand awareness and give a view into the brand that showcases how the brand's values align with those of its customers on the journey to meet their needs.
A segmented client list is best approached through direct marketing. Often, clients on that list have already expressed interest in the organization by signing up to receive newsletters, following the organization's socials, or expressing interest in various methods. Email is a good way to influence the buying decisions of clients on that list. If you have chosen to segment your audience demographically by life stage, age group, or product, this blog post offers tips on approaching those leads via email campaign.
Whichever method is used to promote life insurance products, the product owners must ensure that the information they intend to share with customers is accurate and not misleading. The fair treatment of customers product promotion guidelines states that the onus lies on Insurers to make sure that they, as well as intermediaries to the customer, disseminate correct, transparent, understandable information about their products.
Subscribe to the blog to stay updated as we continue to explore the Fair Treatment of Customers guideline requirements.