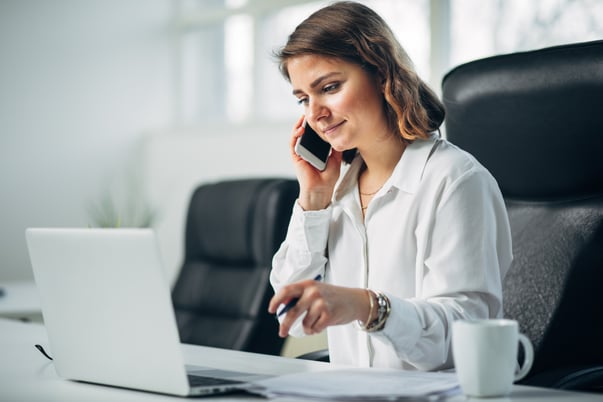 Insurance is a financial investment or a safeguard against a predetermined risk. The other side of the arrangement comes after the risk has occurred and a claim is filed. During this time when customers/claimants have experienced a loss, it is common for them to be in a state of emotional distress, which is often compounded by a challenging claims and settlements experience. Therefore, while claims management is viewed as a mandatory next step in the insurance transaction, it's an important touchpoint for insurers to create a positive customer experience.
Consider the following when thinking about your claims and settlement management strategies:
Look into streamlining or redesigning the internal claims handling process from the customer's point of view.
Check that transparency and consistent communications are front and center with customer claims. Perform audits on available communication channels and consider expanding into digital channels.
Infuse automation and technology touchpoints within the process flow. If possible, construct a digital ecosystem. Consider partnering with insurtech solutions that utilize data to provide customer support all through their transactions. Find the right balance between automation and empathy from human interaction.
Find opportunities to demystify the claims and settlement processes for customers. One way to achieve this is by running an advertising campaign with its core messaging focused on the upgraded claims management process.
Anticipate Growth in Customer Satisfaction
When evaluating the merits of revamping claims and settlement management in an organization, a critical factor to consider is the direct link between claims operations and customer satisfaction. Customers who have their concerns resolved without much hassle and within a reasonable amount of time will spread the word in their network, which should subsequently impact customer acquisition. A good claims experience in turn emphasizes the importance of insurance as a financial investment for customers.
The expectations of maintaining simple and accessible claims and settlement operations are laid out in the Fair Treatment of Customers guidelines.
The claims examination and settlement processes are key indicators for assessing an Insurer's performance regarding the fair treatment of Customers. Sometimes, Intermediaries serve as an initial contact for claimants, which may be in the common interest of the policyholder, Intermediary, and Insurer.
Expectations to achieve this outcome (Insurers)
Maintain written documentation on their claims handling procedures, which include all steps from the claim being made up to and including settlement. Such documentation may include expected timeframes for these steps, which might be extended in exceptional cases.
Claimants are informed about procedures, formalities, and common timeframes for claims settlement.
Claimants are given information about the status of their claim in a timely and fair manner.
Claim-determinative factors such as depreciations, discounting, or negligence, if applicable, are illustrated and explained in understandable language to claimants. The same applies when claims are denied in whole or in part.
Dispute resolution procedures follow a balanced and impartial approach, bearing in mind the legitimate interests of all parties involved. Procedures avoid being overly complicated, such as having burdensome paperwork requirements.
Mechanisms are in place to review claims disputes within the Insurer to promote fair play and objectivity in the decisions.
Subscribe to the blog to stay updated as we continue to explore the Fair Treatment of Customers guideline requirements.