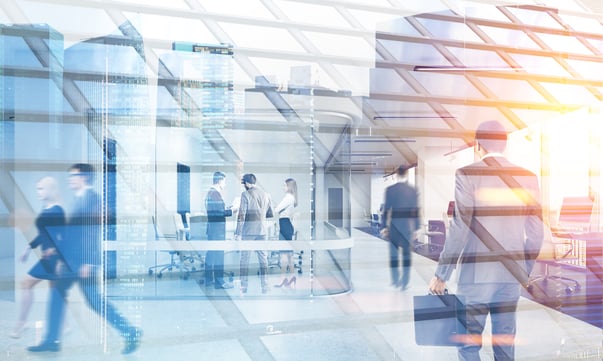 Whenever a business is at a crossroads, Conflict of Interest invites the conflicted party to think ethically in consideration of the customer's needs. While the Fair Treatment of Customer's guidelines centers on protecting the customer, the outcome of Conflict of Interest equally aims to ensure that all parties' interests are taken into account when decisions are being made.
The following tips will equip all parties with the resources required to circumvent conflict of interest or manage the situation if it is already presented:
Determine who the parties are and the relationships between them with clear instances of conflicting interests.
Examine all angles of each relationship for potential conflicts.
Train all employee levels to recognize conflict scenarios and be equipped with methods to avoid instances of conflict of interest.
Weave conflict of interest management into compliance policies.
The guidelines for the Fair Treatment of Customers further detail instances of conflicts of interest and considerations for achieving this in the Life Insurance industry.
"Examples of conflicts of interest that may arise:
from compensation structures, performance targets, or performance management criteria;
from inducements as benefits offered to an Insurer or Intermediary or any person acting on its behalf, incentivizing that firm/person to adopt a particular course of action;
where relationships with an Insurer or Intermediary other than the Customer influence the advice given to the Customer;
where the Intermediary or Insurer owes a duty to two or more Customers in respect of the same or related matters or has interest in the outcome of a service or a transaction carried out on behalf of a Customer or has significant influence over a Customer's decision. (…)
Expectations to achieve this outcome (Insurers and Intermediaries)
Take all reasonable steps to identify and avoid or manage conflicts of interest and communicate these through appropriate policies and procedures.
Place the Customer's interests ahead of their own.
Ensure that, when relying on disclosure for managing conflicts of interest, it is used appropriately and does not put an unreasonable onus on the Customer, especially if the Customer does not fully understand the conflict or its implications.
Where conflicts of interest cannot be managed satisfactorily, this results in the Insurer or Intermediary declining to act." – ccir-ccra.org
Subscribe to the blog to stay updated as we dive deeper into the Fair Treatment of Customers guidelines' requirements.