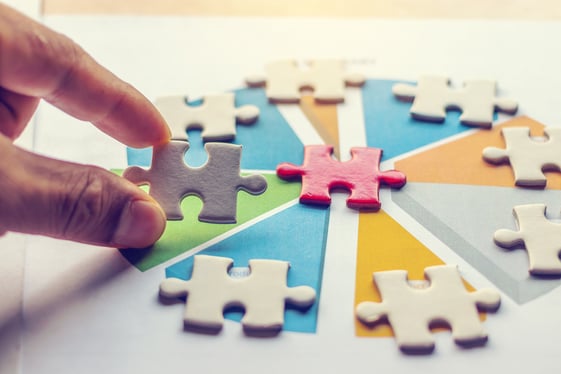 In part one of our look back on the content shared with the APEXA community in 2021 we covered everything from modernizing life insurance distribution channels to change management and The Fair Treatment of Customers guidelines. In part two, we are taking a closer look at sustainability and the APEXA team.
Our Quota to Sustainability
As an industry solution, APEXA prides itself on its contribution to sustainability. Since 2017, 55,669 signed contracts and 345,845 documents have been validated on APEXA. Those numbers mean that much less paper has been used for Advisor compliance checks and contracting in the life insurance industry.
Our focus on sustainability and our understanding of the unsustainability of a drastic overhaul of current habits have encouraged us to adopt small changes in our daily routines that add to positive milestones for the environment. Reflect, reorganize, repurpose, recycle, reinforce, and repeat – Six Steps to Leading a More Eco-friendly Lifestyle.
While our minds are on the now, considering long-term habits as individuals or organizations should also be a priority – Post-pandemic Sustainability – What Form Will It Take? As 2022 strategies are being drafted, organizations need to factor in sustainability continuity including encouraging their employees to elevate their own daily habits towards protecting the environment.
Employee Spotlight
APEXA runs on the magic created by external and internal superstars. For our audience to understand the people and skills that keep APEXA going, we introduced the APEXA team. Take a look back at the individuals, their roles at APEXA, and their unique personalities. Did you know that:
Keep an eye on the Inside APEXA blog series as we continue to introduce the rest of the APEXA team in the new year. Also, don't miss our 2022 tips, tricks, and other industry resources – subscribe to the APEXA blog now.